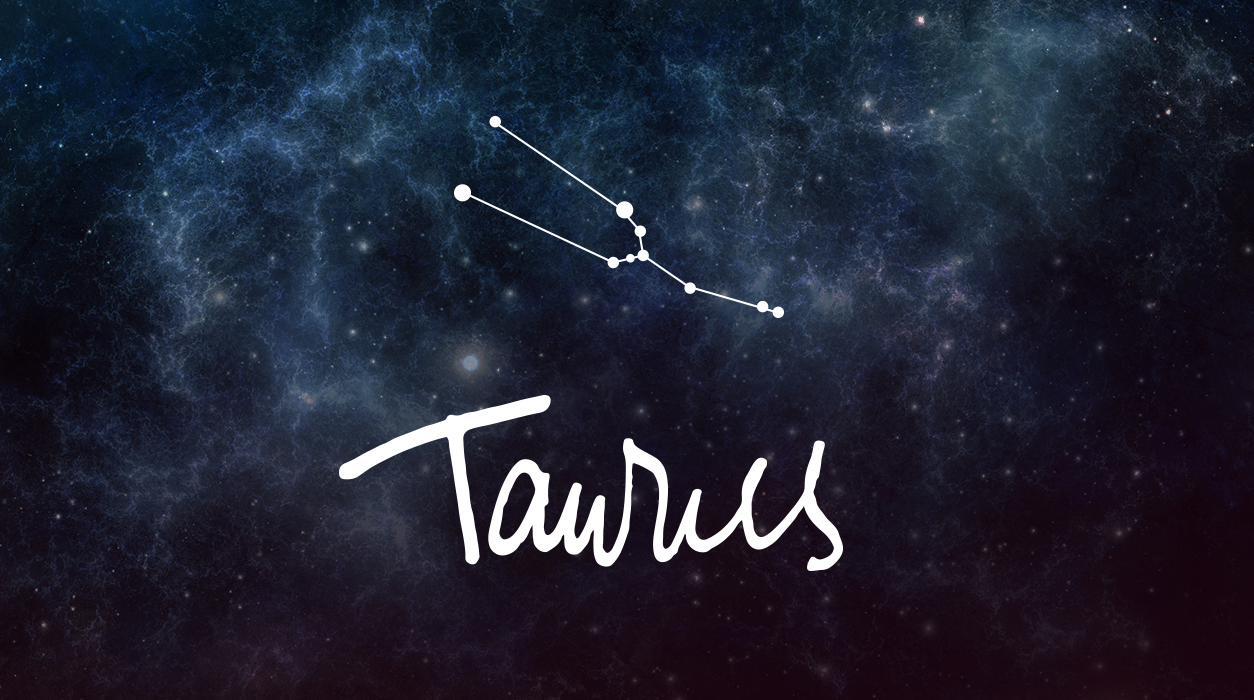 Your Horoscope by Susan Miller
Later that week, the last dazzling aspect I want you to watch will come by on Friday, January 25, when Mars will support Jupiter. You have Jupiter in your financial eighth house, so this year, money will come to you in abundance, in bundles, for this is the house of other people's money. You do need a good aspect to unlock Jupiter's bounty, and you have it on January 22, when Venus and Jupiter align, and also on January 25, when Mars signals Jupiter from across the sky. In the latter case, Mars will energize Jupiter, so you will find that your actions are potent—if you make sure your strategy is well crafted, you will win big on this day.
Next month will be a brilliant career month, thanks to the new moon, February 4, so stay optimistic—good news is on the way. I feel February will be one of your favorite months of all of 2019.
SUMMARY
You will be keen to broaden your horizons, for you will have Pluto, Saturn, Mercury, the Sun, and new moon in your ninth house of travel as the month opens, January 5. Saturn will conjoin the Sun on January 1, giving the start of the year a weighty feel. You may think about a member of your family, most likely a prominent male in your life, over New Year's Day. Saturn can coax you to be either determined and motivated to fix things for others, or tired and overwhelmed and hoping to just run away where cell phone service doesn't work. If being with your family and preparing a homemade dinner will feel like a deluge, enlist help. Ask them to pitch in to make sure you don't take on too much on your own.
Uranus will go direct on January 6, after having been retrograde since August 7, 2018, indicating that your career progress will speed up noticeably—as soon as Uranus is back on track. You may have to decide on a new, responsible position soon—now or in early February. Your duties at home will also be on your mind—can you juggle more responsibility at work and keep up with demands at home?