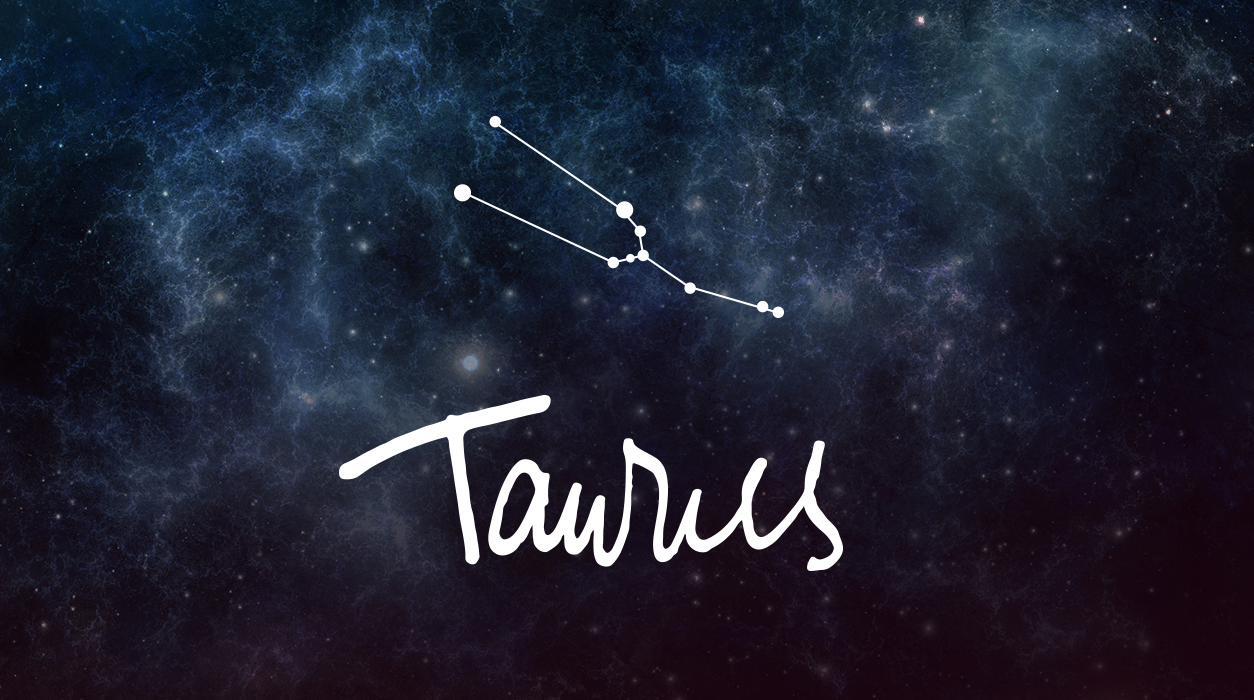 Your Horoscope by Susan Miller
I feel no matter what happens at the new moon eclipse, January 5, with powerful Uranus turning direct on the following day (to stay strong until August 11, 2019), you have an open road for impressive career progress. Always watch what happens in the days that circle a major planet, like Uranus, turning direct. If you watch, you will see which way things are heading, which will also give you reason for optimism. To reiterate, watch the days around January 6 very closely for career news that should make you happy in the weeks ahead—especially in February.
If your birthday falls near April 20-23, you will feel this January 20 eclipse the most.
You may have already felt this January 20 eclipse one month to the day prior to this eclipse, on December 20, plus or minus four days, or will feel it next month on February 20, plus or minus five days. Astrologers work with bell curves, and that is the reason you can feel an eclipse before or after the precise date it appears. This does not happen regarding a normal full or new moon, but it is always true of eclipses, which have the strength of three new or full moons in one.
Now let's look at three special days. The first will be Friday, January 18, when Venus and Mars will be in ideal sync. Your ruling planet is Venus, so this day should go well for you. Regrettably, Uranus, planet of unpredictable events, will be at odds with the Sun, ruling authority figures, so don't challenge a VIP on January 18. However, With Venus and Mars so beautifully oriented in your financial house, a confidential negotiation might go beautifully, reaching accord in a win-win situation. This will also be a very romantic, sexy day for you, a great date night for you to kidnap your one-and-only for a special dinner out.
The second glittering day will be Tuesday, January 22, when Jupiter will align with your ruling planet, Venus, in your eighth house of other people's money. This is your best day to ask for a loan or mortgage, present to your boss your case to adjust your commission structure to benefit you, pitch a venture capitalist, put in an insurance claim, ask for college financial aid, or buy some charity raffle tickets. (Someone has to win, why not you? Don't bet the farm on those tickets, but you might want to buy a few tickets.)