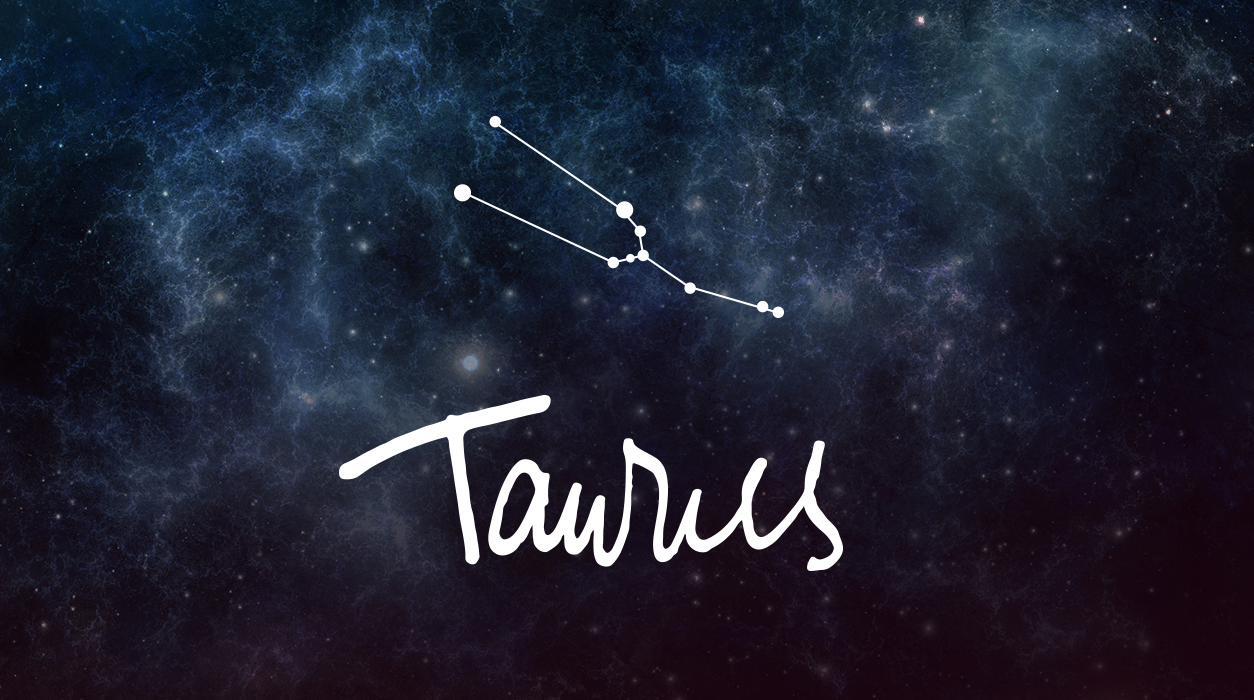 Your Horoscope by Susan Miller
(Some of your very best days to unveil things in 2019 will be when Mars moves through Taurus, from February 14 to March 30. Keep in mind that Mercury will be retrograde from March 5-28, so your best period will be centered on the second two weeks of February. Later, you will also have a terrific new moon in Taurus, May 4. If May works for your plans, take action in the 10 days that follow that new moon, May 4.)
On January 20, we have the month's second eclipse, in Leo at 1 degree. This eclipse brings a culmination to a living situation. If you have to move, this is likely to be moving day (plus four days). If you need to move out suddenly, you may have no choice but to choose a temporary dwelling. However, with the January 20 eclipse, it looks like you'll be able to find a suitable space to move into that would actually be more permanent than the one you have now. If you are still in your current apartment or house and you are looking, you are likely to hit on the right space on January 20, but you will have to factor in a few twists and turns.
Uranus, the planet of surprise and shock, will be acting out and will challenge the new moon eclipse and Sun in tight aspect. If you are living with someone and the lease is not in your name, then you may learn that you may have to move out suddenly without any warning. This is very disconcerting, and you will have to think of friends who can take you in, should you and your partner break up.
I am not happy about seeing Uranus in hard angle to both the Sun and an emotional full moon eclipse. This could, alternatively, cause changes at work, which might eventually impact where you live. You may be transferred to a new city by your company out of the blue, as one example.
Don't worry too much, though, and here is why. Uranus rules your career, and you naturally have Aquarius (ruled by Uranus) on your mid-heaven, the area of your chart ruling your prestigious career progress. Uranus has been retrograde for months, since August 7, 2018, but will turn direct on January 6, just one day after the new moon eclipse. This bodes very well for you!