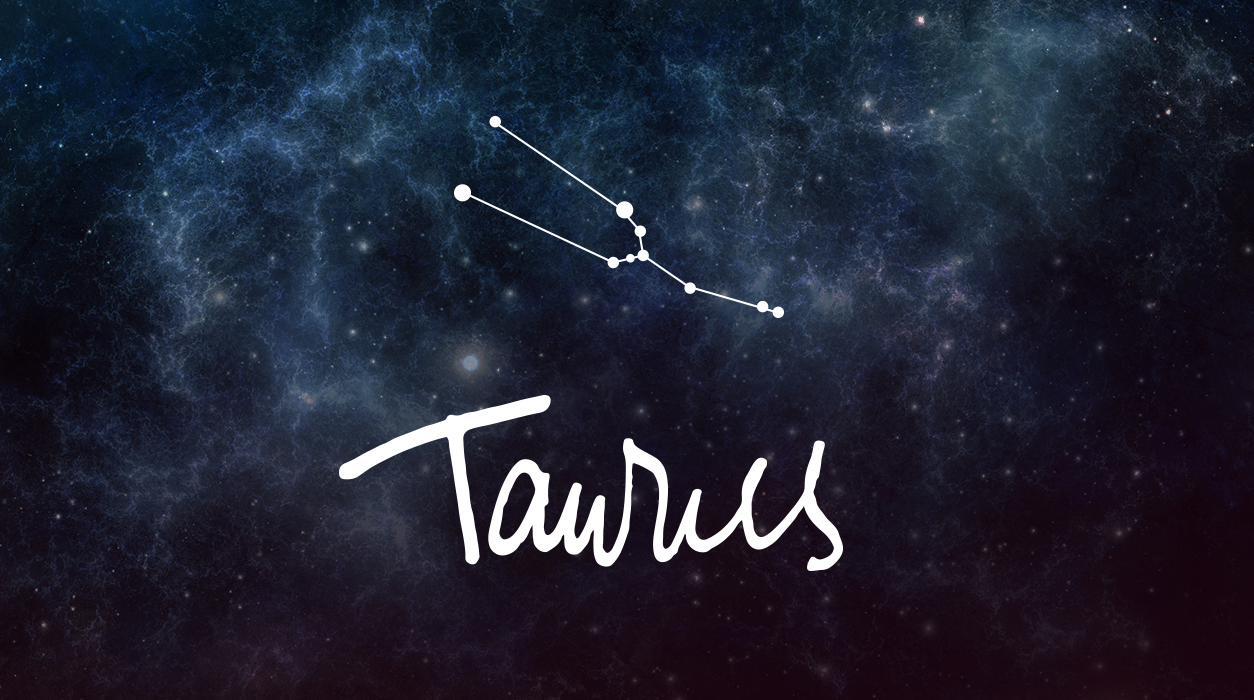 Your Horoscope by Susan Miller
One of the best parts of this eclipse will be the friendly beam Neptune will send to the Sun, new moon eclipse, Saturn, and Pluto, which suggests that you will be inspired by all that occurs and that a friend may play a big part in the uplifting effect Neptune provides.
Indeed, earlier in the week, on January 1, Saturn will conjunct the Sun, a once-a-year phenomenon, representing a serious meeting of fire (the Sun) and ice (Saturn). This aspect suggests that the year will begin on a somber note. It's easy to feel exhausted, overwhelmed, or sensitive to criticism when Saturn meets the Sun, but if you find you have any of these feelings as January opens, the eclipse of January 5 will prove to you that life brings surprises.
Just when you assumed nothing would change, suddenly change arrives without any notice, and in your case, you may be delighted with the opening it will provide you to move ahead on something important to you. That opening will happen on or just after the solar eclipse in Capricorn on January 5.
I will admit that during the first third of January, you may be concerned about the health or welfare of a male in your family, such as your mate or father. It seems you will be called on to assist in the decision-making. Alternatively, you may be hosting family on January 1 or in the days that follow—possibly giving family your guest room—but you may feel a bit worn to the bone. Ask for help, or hire a college student to help you. Realize that even you have limits.
Mars, the planet that brings enormous energy to any part of the chart that it visits, will be in Aries until February 14. This suggests that you are in a planning stage on a project important to you, whether personal or professional in context. Keep working on perfecting your endeavor or relationship (romantic or business in nature) before you announce your intentions to the people who matter to you. Specifically, the people who matter to you might be your audience or fans of your work; VIPs, who will have the authority to approve your ideas for funding and launching; or, on a personal level, your parents, who would meet your sweetheart before you get engaged. These are three examples, but you get the idea.