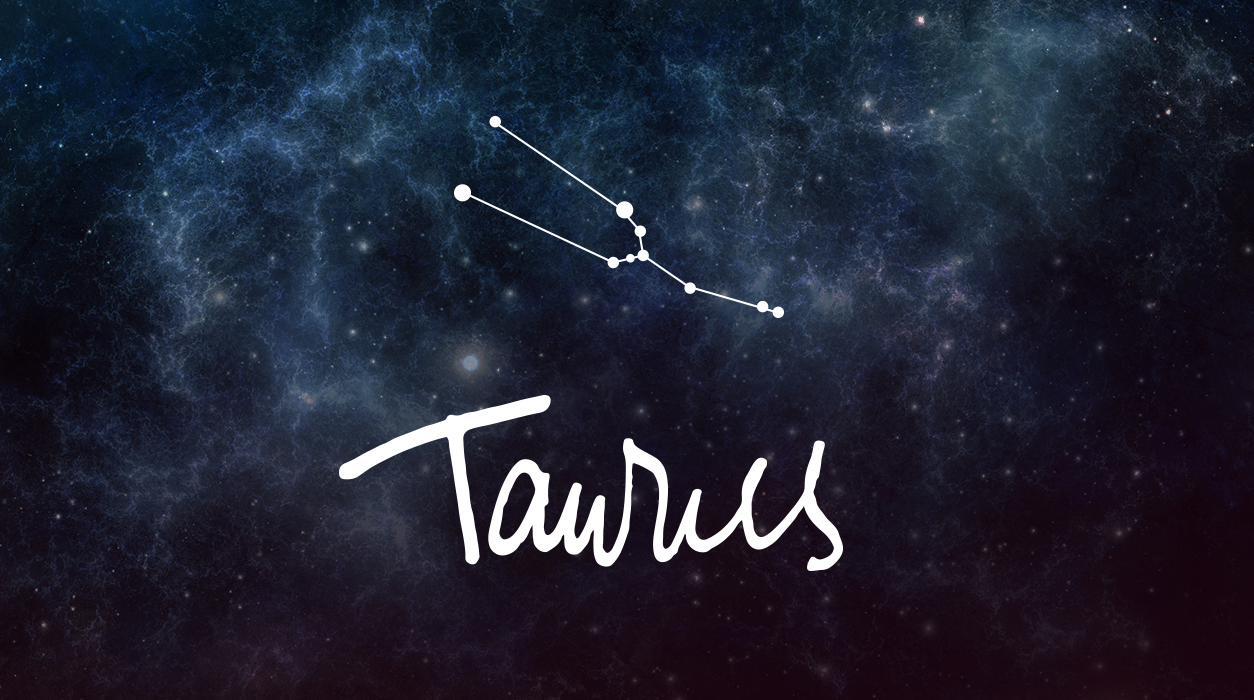 Your Horoscope by Susan Miller
Higher education also comes under the ninth house. This means that other Taurus may be heading to graduate school or college in January, and if that is you, you will be stimulated by the concepts that are presented to you. Saturn is among the planets in this ninth house, so although your professors will be tough and demanding, you will retain a great deal of what you learn and be grateful for the experience. This year you will learn concepts you can put to practical use.
The new crop of 2019 eclipses will be similar to the ones that took place in 2000. Do you remember what was on your mind on January 5 or 20, 2000? If you can recall, you might get a clue of the theme you are about to experience again
I was surprised to learn that only 6.7% of the world's population holds a college degree, according to a recent Harvard study done in collaboration with the Asian Development Bank. We take much for granted in this world—if you have a degree or are working toward one, realize very few have that privilege.
If you work in publishing, on the Internet, or in broadcasting, this month will bring lots of opportunity to showcase your talents, because the ninth house also rules the media. As mentioned earlier, the intellectual ninth house rules taking in information through study, reading, listening, and firsthand experience through travel, but this house is also about sharing information with others. That is the reason media falls in this ninth house area of your chart. If you are not a journalist, writer, or producer or don't work in a related job in the media, you might be instead the subject of a piece and enjoy important publicity for work well done.
Saturn will be taking on a prominent role at this eclipse, because Saturn will conjoin the Sun and new moon. This suggests you will likely accept an important responsibility and may need to learn the ropes in a new facet of your specialty. You will work hard for sure (all of us will be feeling this), but because Saturn is so compatible with the Taurus Sun, you will absorb Saturn's teachings easily and naturally.