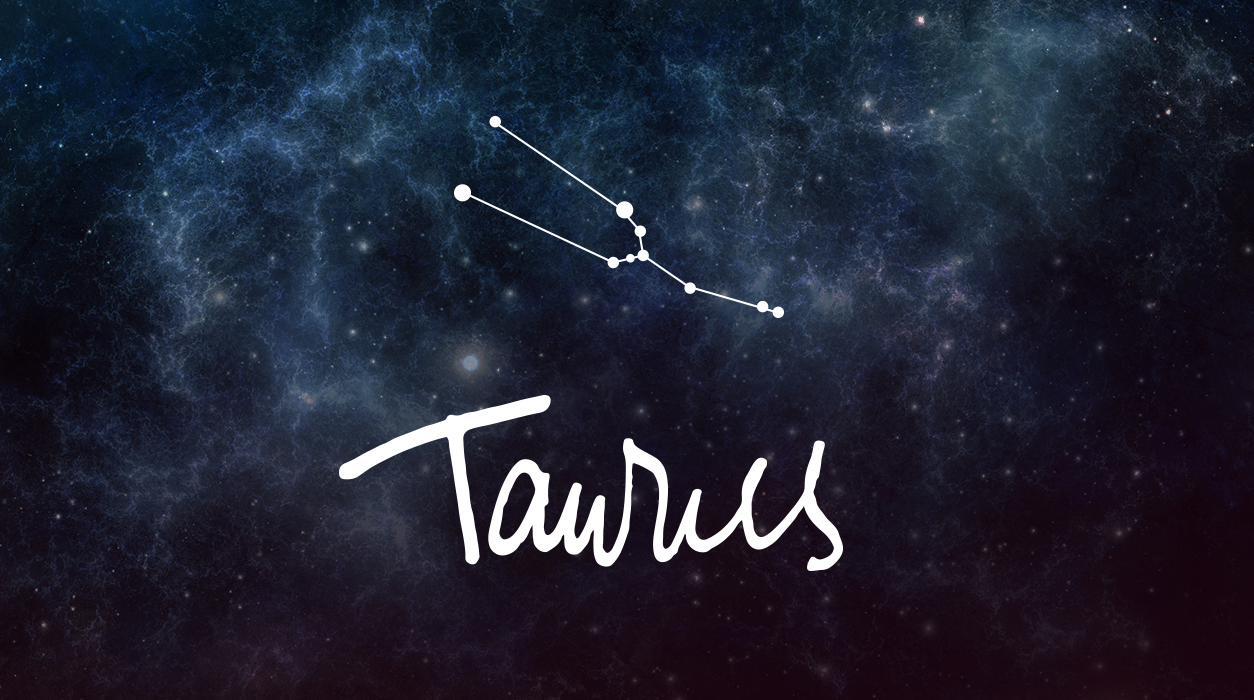 A Note from Susan Miller
January 2019
Dear Reader,
In this letter, I have written a free essay, below, called An Introduction to 2019 to give you an exciting overview of the coming year. There are lots of new trends that will offer this year a new look and feel, and I knew you would want to be filled in on those interesting details. It certainly will be a more productive year than 2018, and I will show you why in a moment.
Before you read my essay on the Year Ahead 2019 found below, I want you to know I am doing two free events in New York in January and one special keynote at the New Life Expo in Deerfield FL, near Boca Raton, on Saturday, February 2. Please come—I want to meet you!
Your Horoscope by Susan Miller
Sometimes things seem to click into place almost effortlessly, and this month might be one of those months for you. We have an extraordinary grouping of planets in earth-sign Capricorn that will get along exceptionally well with your earth-sign Taurus Sun. The month starts off with a bang: a new moon solar eclipse on January 5 in compatible Capricorn, your ninth house of wide horizons and big adventure.
You will have Mercury, Saturn, Pluto, the Sun, and new moon solar eclipse all in that ninth house, so there are many possible outcomes. You will be hungry for new experiences, and now that the holidays are over, you may be ready to head to a beautiful location far from home. It would likely be a city, island, or other location that will require your passport for entry. This seems to be to a place you have never seen but always wished to visit. This could be the month you have the adventure of your life.
Mercury in Capricorn will be perfectly angled to Uranus in an out-of-sign friendly trine to Uranus, planet of spontaneity, at the time of the eclipse, January 5. Let's just say that that the planets are acting like little friends who want to push you out the door so you can have your share of fun.
The ninth house is basically an intellectual part of the chart where you take in information and then later share it with others. The ancient astrologers felt that the very best way to learn about the world around you is through international travel, to experience various cultures—different sounds, cuisines, colors, music, fashions, art, literature, and other expressions that are new to you. With so much energy in your ninth house, you might be scanning the Internet for interesting travel packages. Perfect! If you must travel for business instead, you will still find the experience broadening, adding to your expertise. You are likely to find accord, so venture forth with optimism.
If you are hoping to deal with an immigration matter, this is the right month to apply for a green card, visa, or foreign passport. Have your interview in January and you will likely ace it.