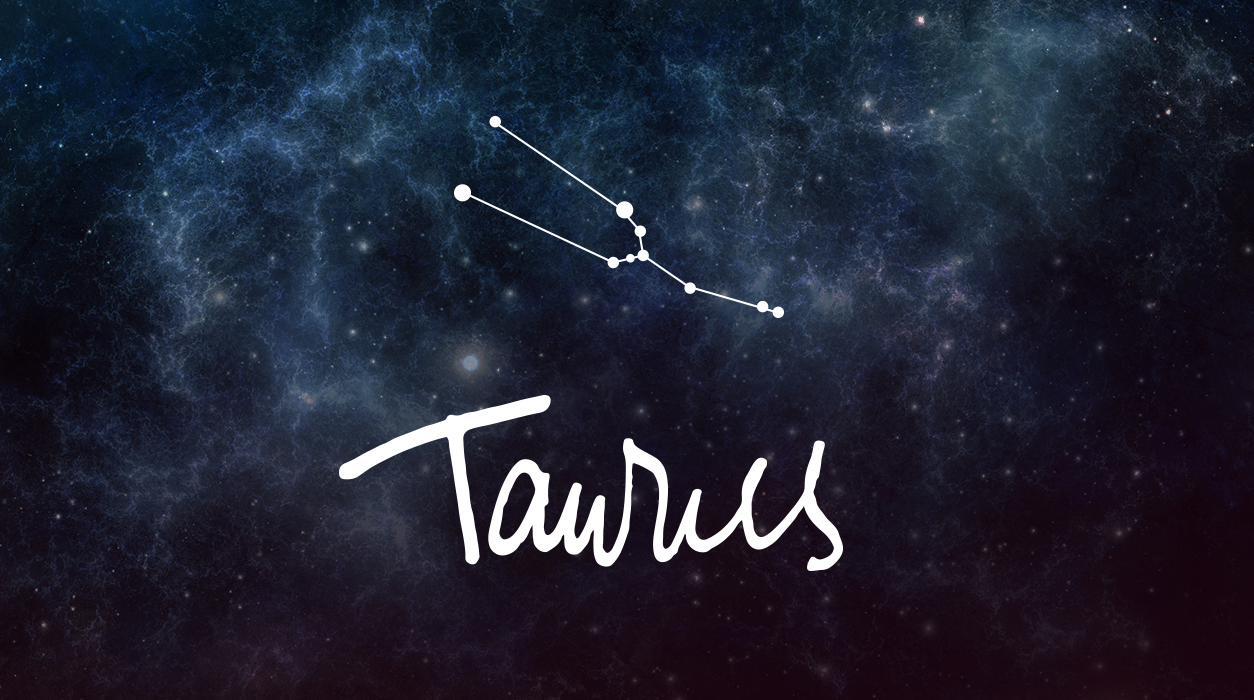 Your Horoscope for Taurus
Venus has been retrograde too, since July 22, but Venus is to go direct this month on September 3. This is significant too, not only because Venus is in charge of love, happiness, beauty, and luxury, but just as importantly, Venus is your ruling planet in charge of looking after your interests. When any planet is retrograde, its powers are reduced and hard to access, but this month, as both Venus and Mercury turn direct, the doors will open, and impediments will drop away.
You can have dermatological treatments like Botox or fillers, and you can buy a new skin care line if you have been thinking of trying a new routine. Venus has been languishing in Leo while in retrograde, but will soon move into Virgo on October 8 until November 8, your sweet spot for attracting and expanding love and for finding the perfect ways to refresh your look. You have a very happy outlook in months to come.