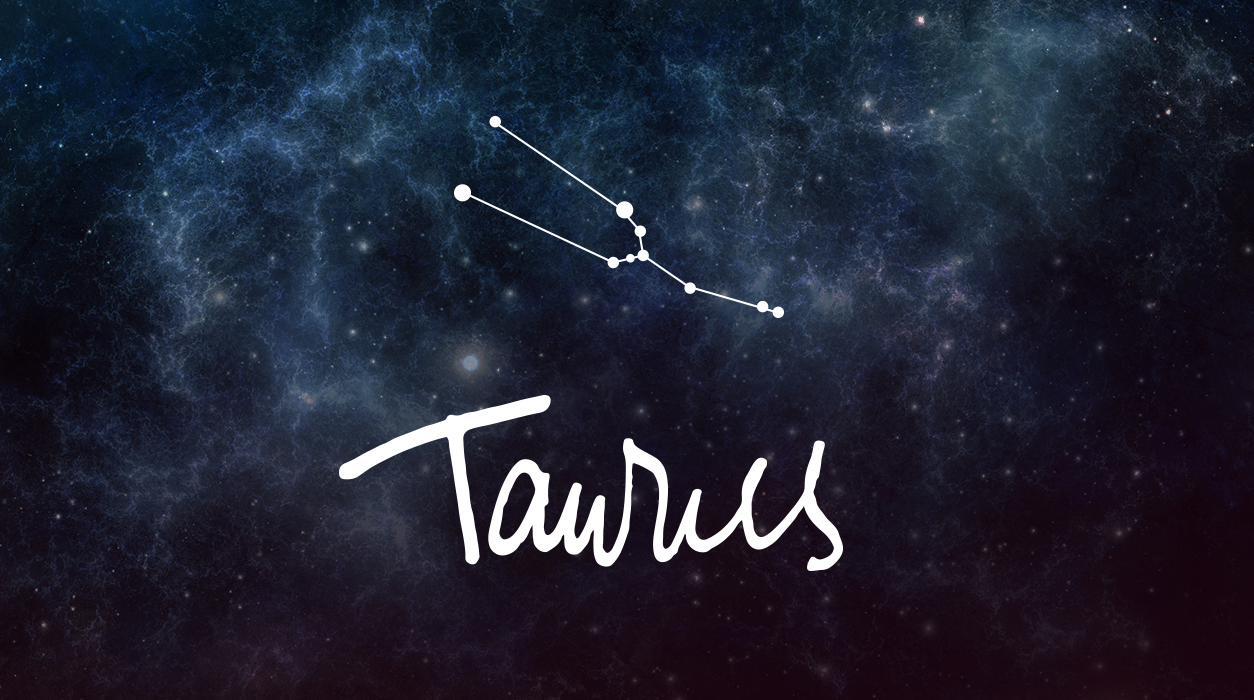 Your Horoscope for Taurus
Saturn will oppose Mercury on September 14, so you will feel a bit of pressure, for Mercury is taking the lead at the September 14 new moon. It may seem that there is so much to do with too little time. (Saturn rules the concept of time among other things, like responsibilities.) Planets in earth signs send out an objective, responsible vibration, so you are equipped to break tasks down into smaller ones and delegate some if necessary.
At work, with Mars adding activity, you have plenty to do there, too. Yet despite all you have to do, you are impressing your boss or client and getting positive reviews for your diligence, judgment, intelligence, and good work ethic.
By month's end, the full moon will appear on September 29 in Aries, your twelfth house, a place of privacy and rest. You will need time to collect your thoughts and reflect on events. Mercury has been retrograde since August 23, but as of September 15, Mercury will be direct, and you likely will see the speed of events pick up after that.