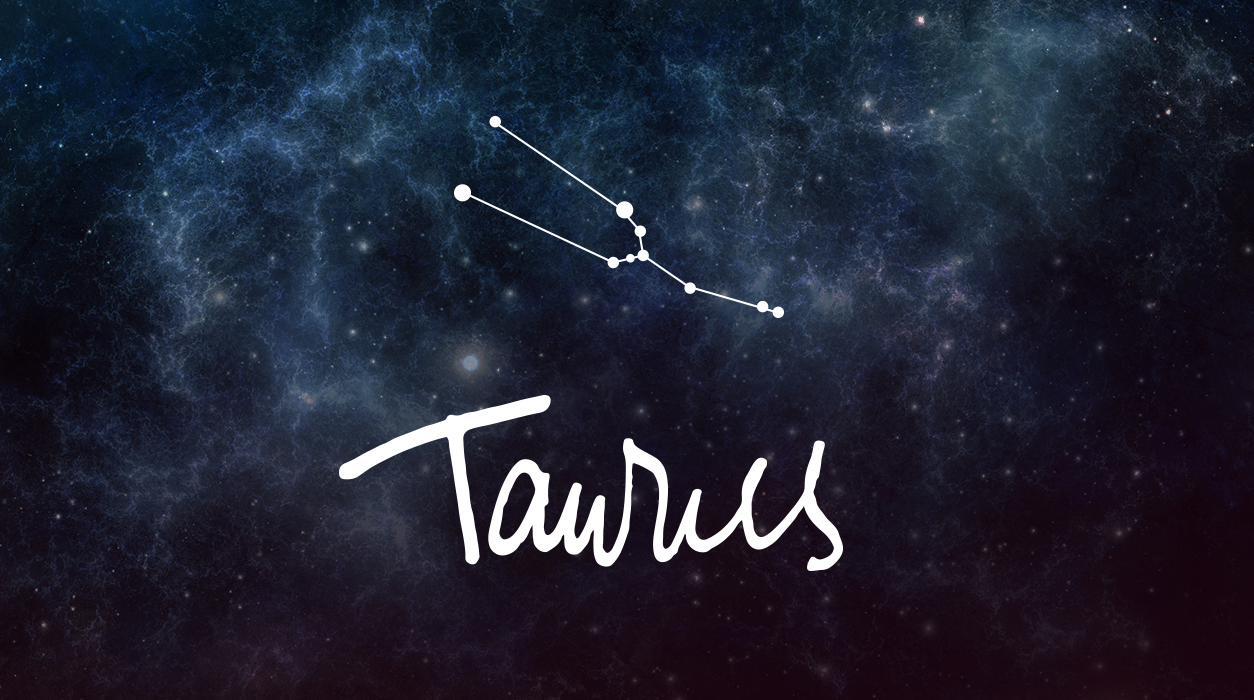 Your Horoscope for Taurus
If you are hoping for a baby, with so much planetary activity directed toward your fifth house, a place in the chart that also rules children along with love, you may discover that you will be expecting a baby soon.
If you are artistic, this new moon of September 14 will be a blessing, for you might also start an important creative project that would be perfect for you—in fact, it may seem almost tailor-made for you. This month, of the 10 celestial bodies (eight planets plus the Sun and moon), you will have six in earth signs, so as an earth sign yourself, you will feel very at home with the atmosphere of the month.
The full moon on August 30 (plus five days) and new moon September 14 (plus weeks ahead) will both be in perfect angle to Jupiter, suggesting you will be paid well for your artistic project, or if the full moon brings a personal celebration, you will receive generous, valuable gifts. (Be sure to register your preferences online in case friends ask—they will!)
Pluto will also be well aspected too, so you may have an international connection to the topic you are focused on this month. If so, you will garner enviable support from that person based afar.