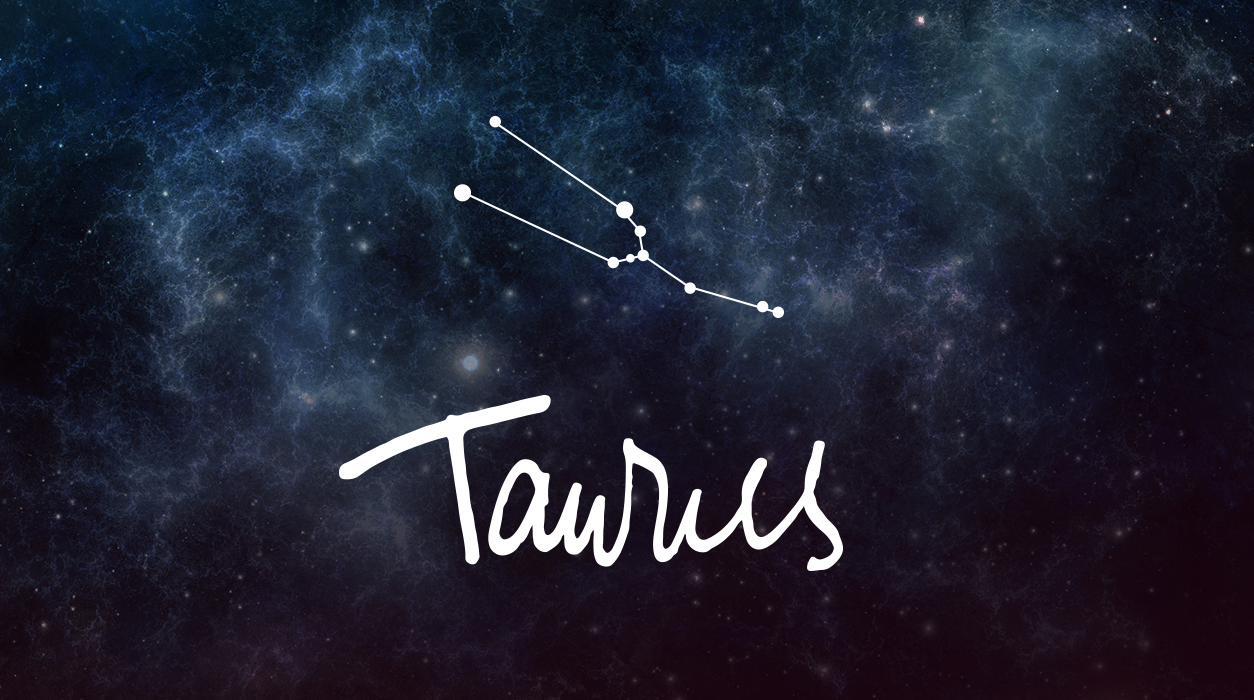 Your Horoscope for Taurus
Alternatively, this same full moon may bring an opposite experience—a falling out with a friend. You have to see how things go.
This full moon can bring to fruition one of your deepest hopes and wishes, so something you've long wanted to see materialize—a dream—may finally happen near September 1 to September 4. There is an indication that you will be surrounded by friends and perhaps some acquaintances, too. (It is also possible you already experienced this full moon on August 30 or August 31.)
There is plenty of activity going on at home, and whether you are planning to wed or are already wed or living together, you may notice that your partner is under a strain, that he or she is handling a great deal of responsibility at work. Be sympathetic and helpful by doing what you can to keep things peaceful and steady at home
Turning to the new moon of September 14, this point of the month will be a joyous one—and it could work out to be one of the best new moons of the year for you. This new moon will appear in Virgo, your fifth house of true love, and receive shimmering rays from both Jupiter, the good-fortune planet, and Uranus, planet of surprise. Both are in Taurus. Celebratory news could easily surface, and there are several different main messages it may bring.
If you are single, a surprise, exciting first-time meeting with a new romantic interest could happen at a party or other social event. If, instead, you have been dating seriously for some time, you may get (or make) an unexpected proposal. If married, your partner may have been putting together a surprise for you that may involve a whirlwind international trip to a place neither of you have been and can discover together.