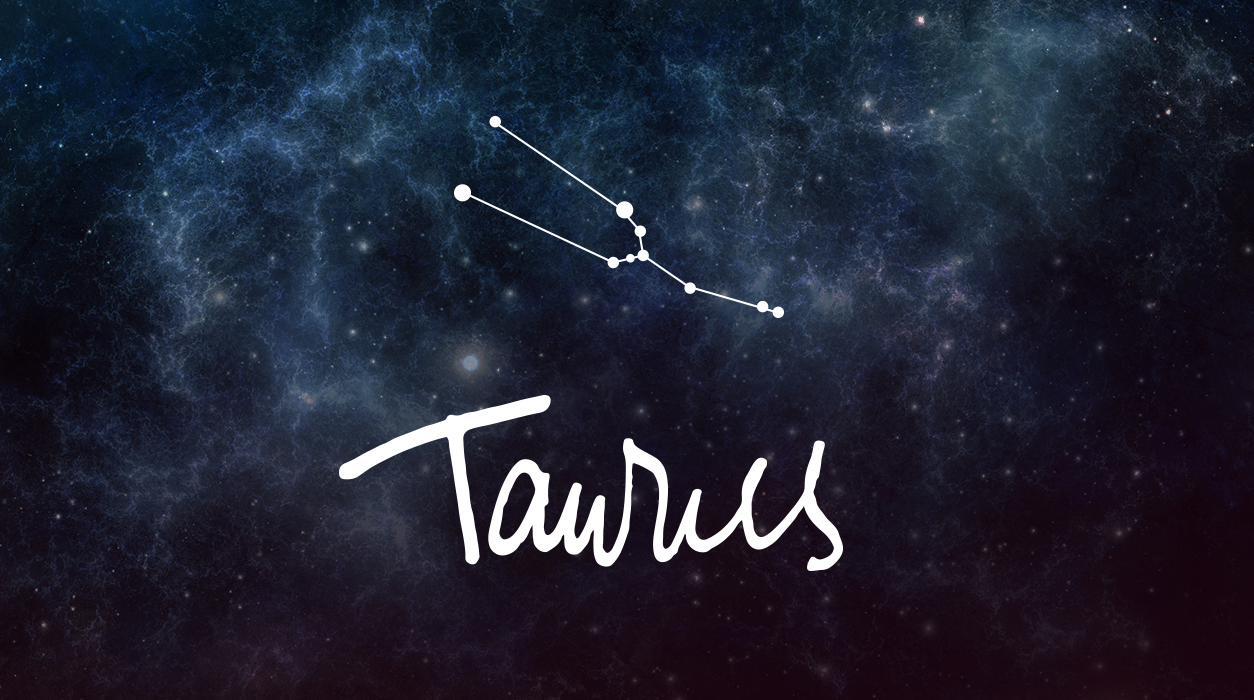 Your Horoscope for Taurus
You will encounter another full moon on September 29 in Aries, 6 degrees. This is a great full moon, full of happy surprises and spontaneous news. This full moon should be used as a restful period. If you hope to travel, don't overpack your schedule with activities. With Mars in perfect angle to Venus, that would be a lovely time to visit a family member. If your family lives out of town, even better—Mercury in Virgo will be trine Uranus in Taurus on Saturday September 30, an ideal time to travel. You'd have lots of fun. Or you could spontaneously decide to visit mom and dad.
As you see, after September 15, you have a near-perfect month, sure to bring happiness in every way.
SUMMARY
Life is coming together perfectly in September, even though you may have doubted recently that anything would click into place. You will see, things are getting better and better. July and August may have had moments of frustration, so September will be a breath of fresh air.
September is a supremely graceful month, although as you enter it, you may be concerned about a close woman friend. The full moon of August 30 will still have a strong influence on you until September 4. That full moon would be in Pisces, your eleventh house of friendships, so you would be drawn to a friend (the moon always points to a woman). Saturn will be very close to the moon, possibly giving concern for her wellness or about a difficult patch she is going through. You may decide to help by occasionally cooking meals for her family, or you may volunteer to care for her children from time to time while she goes to meetings, appointments, or medical treatments.