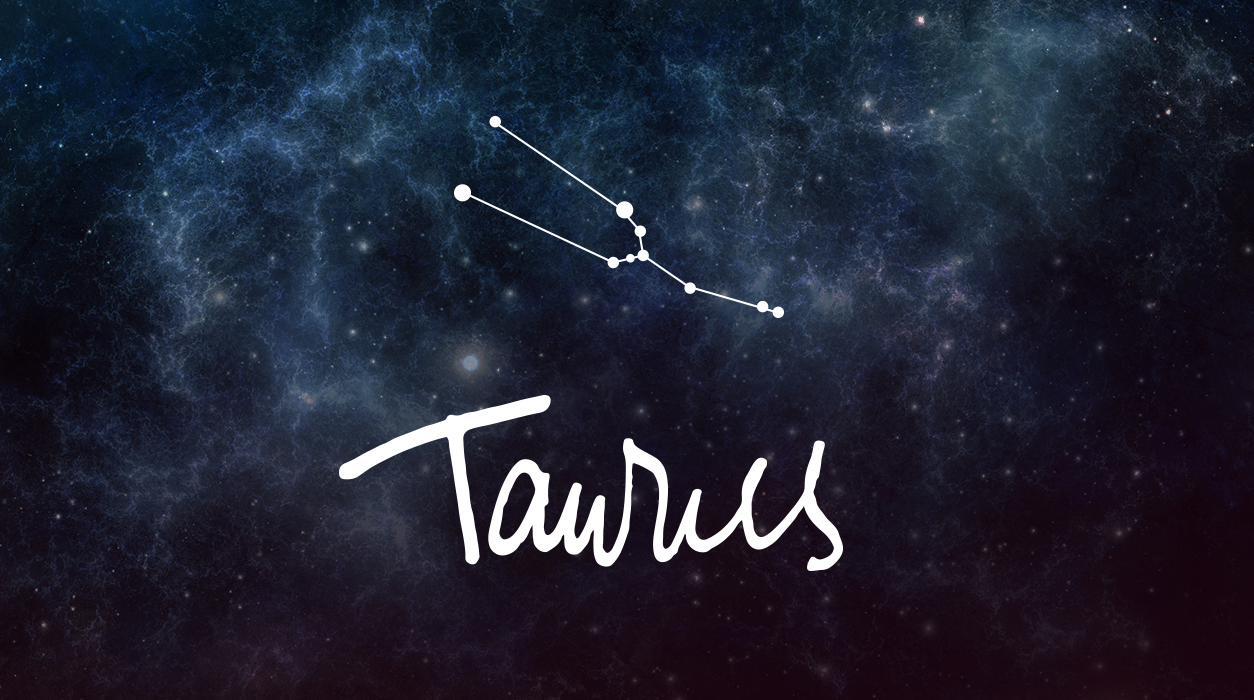 Your Horoscope for Taurus
If you are creative, this new moon—which will send great vibrations to you for months, but is strongest just after it appears, September 14, plus 10 days— may bring a new project that appears to be tailor-made for you.
Mars moved into Libra on August 27 to stay until October 11, a period when your work life will be very busy. This is not the time to change jobs necessarily (unless you have Capricorn rising) because Mars in the sixth house would only bring a job with equal status and similar in responsibility to the one you already have. Said another way, it would not represent a step up. Once Venus is moving direct (September 3) and Mercury is too (September 15), you will be pleased with the progress you make in the second half of the month. Of course, if you are very unhappy at your job, need to get out, and are not necessarily interested in advancing your position in the industry, then yes, you can accept a new position in the second half of September.
Let me pause here for a moment and talk to you about your rising sign, also called your ascendant, which I mentioned above. You can only find your rising sign by doing a personal chart, and you can now do your own chart on my site. It's right on the front page of Astrologyzone.com (it's not on my app, only on my Internet site). Just look for the headline "Free Natal Birth Chart." It's easy to put in your information, it's free, and you can do your chart as many times as you'd like. Once you know your rising sign, you should read for both your ascendant and your Sun sign.
Now, back to your report.
Monday September 25 would be a superb day to travel for Mercury in Virgo will be in superb angle to Jupiter in Taurus. You will start to feel this incredibly beneficial aspect over the preceding weekend, September 23-24. September 25 would also be a perfect time to negotiate and sign a contract.