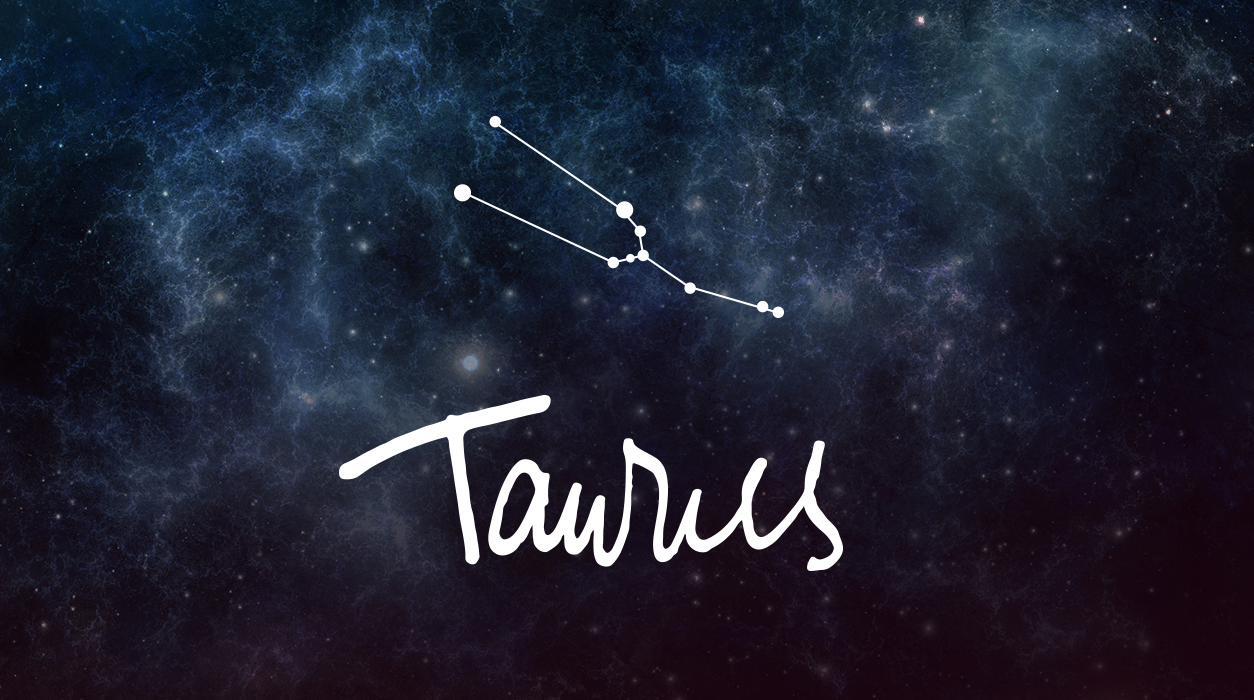 Your Horoscope for Taurus
If you want more love in your life and you are not dating, this new moon, from September 14 moving forward, will be the best time of the year to circulate. Be open to meeting all kinds of people. Ask friends to make introductions. This would also be the right time to take a vacation, for you might meet someone from your own city on that trip.
You currently have Jupiter, the giver of gifts and luck, in your own sign for the first time in 12 years. Having Jupiter in your Sun sign is the best aspect you could ever have to meet the love of your life. By all means socialize as much as you can this month because you also have that encouraging new moon of September 14 to help you. Your will have opportunities for love until Jupiter leaves on May 25, 2024—however, this month could work out to be extra special. This month the most likely place to meet someone new will be at a party, not at the office. Jupiter is also known to broaden your outlook, so this would be an absolutely wonderful time to take an overseas trip.
If you are attached (married or dating seriously), Saturn opposed to the Sun may put your partner under a strain at work. Do what you can to keep homelife stable and happy because this month it appears your partner is handling a lot of pressure. (In a chart, the Sun is read as male, so if this is not your partner, check in with your father.)
If you hope to start or add to your family, this new moon of September 14 could find you shopping for baby clothes sooner than you thought possible. (If you are not ready, be careful.) If you are younger than 35, this is also the time to freeze your eggs to give yourself options. (It is not a painful process—they put you to sleep, and they ask you to have a friend pick you up. Freezing their eggs has been a lifesaver for many women who may want a baby someday.) This is also a fantastic month for news that your adoptive baby is ready for you to come meet and to take your new child home.