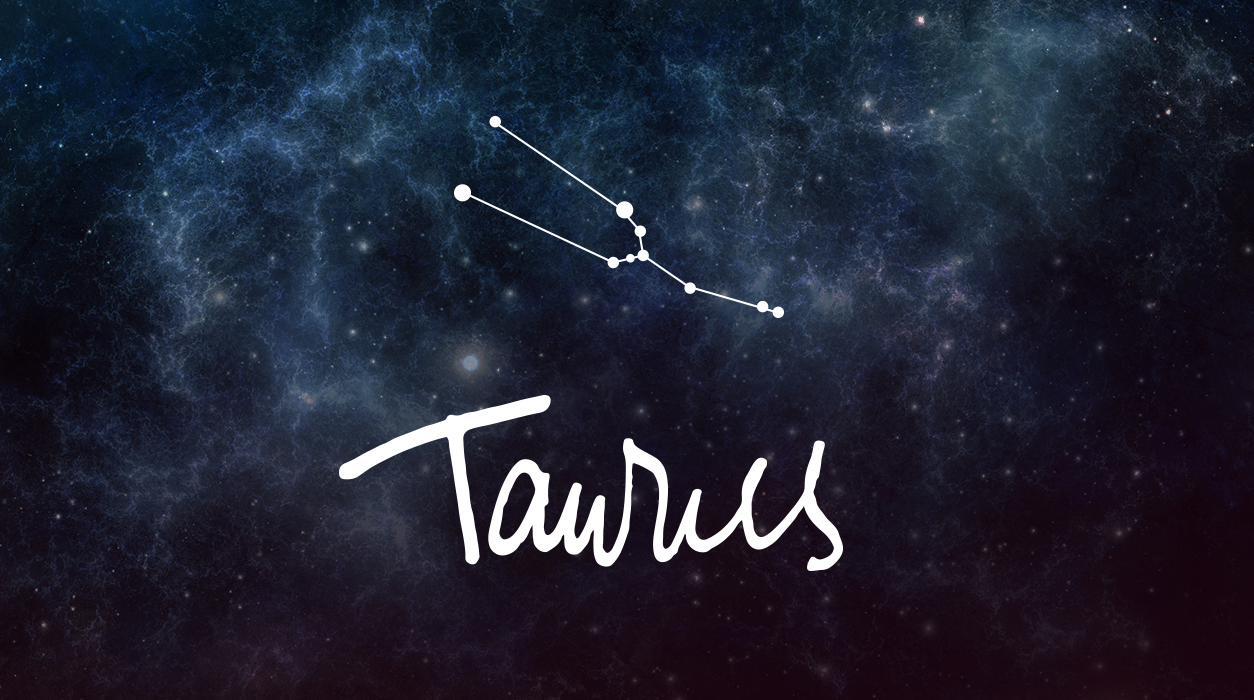 Your Horoscope for Taurus
Now let's talk about the full moon that occurred last month in Pisces on August 30 that will affect you until September 4. That full moon lit your eleventh house of friendships, so one friend was your focus. Either your friend was difficult with you, or you may have heard news that your friend was going through a hard time and needs your help. This full moon alternatively may have brought news from a club you belong to (or had summitted an application to join). Saturn, the planet of the lessons we learn in life and the responsibilities we take on, was conjunct this full moon, which created a serious tone and urged you to face what "is" rather than what you wish "could be."
Saturn was opposed to the Sun, so something going on in your family or residential property may have at the same time been vying for your attention. You may go to a social or group gathering that has a serious undertone as the reason for meeting. Neptune will play an important role in the same house and reach out in a friendly way to Uranus in Taurus, or the meeting or event might please you and work to your favor quite unexpectedly, even though it has a somber reason for being. My point is, you can turn events around and find a silver lining in the first days of September thanks to help from surprise-a-minute planet Uranus. This tells me the final resolve of this full moon should be positive, although you may doubt this to be the case initially.
Good news comes for your romantic life at the new moon September 14 in Virgo at 22 degrees, and it is one of my favorites of the year for you. It will light your fifth house, which covers true love, matters related to pregnancy, birth, and the care of children, as well as artistic expression.
Your will have opportunities for love until Jupiter leaves next year on May 25, 2024—however, this month could work out to be extra special.