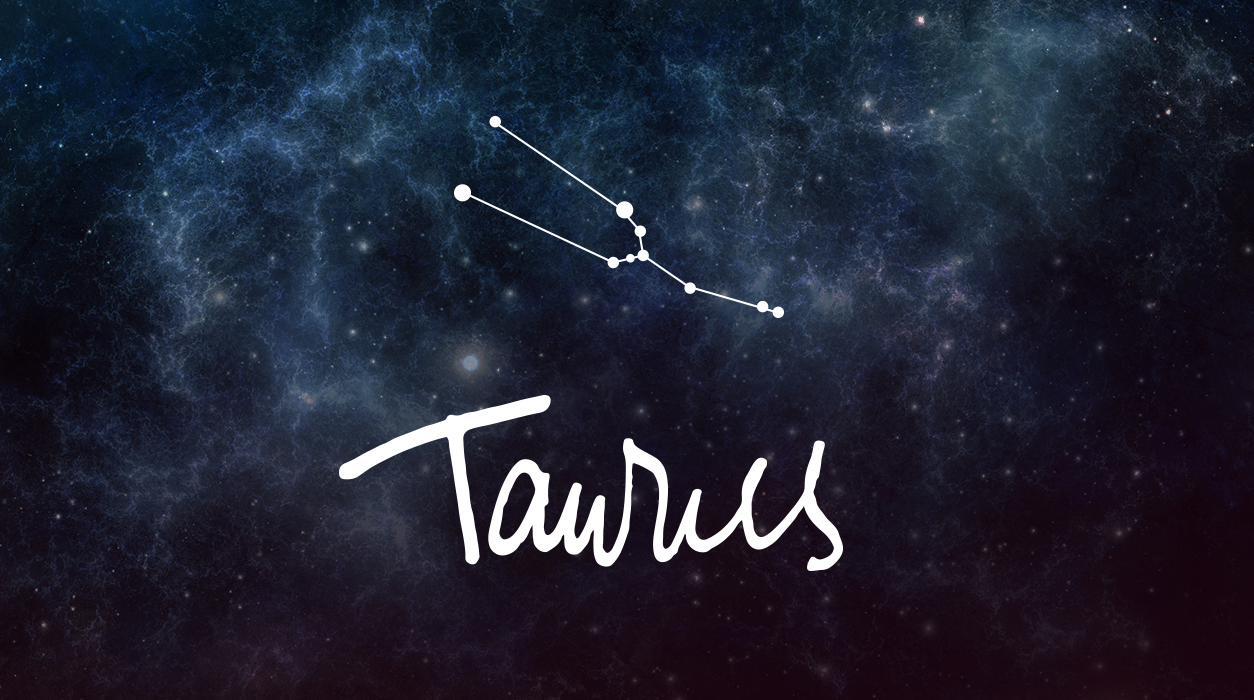 Your Horoscope for Taurus
Everything is coming up roses for you in September. After months of frustration, feeling like you were living through Groundhog Day—a circular loop of no progress, just the same day repeated over many times—now, a breakthrough is due. You have been hampered by Venus retrograde. Venus is your ruling planet that goes into a slow motion every 18 months for approximately 40 days. It may have felt longer. Venus will go direct on September 3, and often when a planet goes direct, news comes in right away—see what happens on September 3 or in the few days that follow that date.
Venus rules love, good looks, luxury, beauty, and if you refrained from first dates, dermatological treatments, luxurious spa treatments, and buying that one beautiful expensive item you've had your eye on. You can resume these and related normal activities soon.
You were also hampered by Mercury retrograde in Virgo, the sign it rules, making this retrograde extra strong. Mercury turned out of phase on August 23, but you felt the slowdown two weeks earlier, turning August into a quagmire of delays, miscommunications, errors, and other of life's frustrations. Mercury will go direct on September 15.
You will soon see life move forward with great speed after September 15, and it will be exciting and gratifying. If you wait to act on important things until after September 15, you will be glad you did.