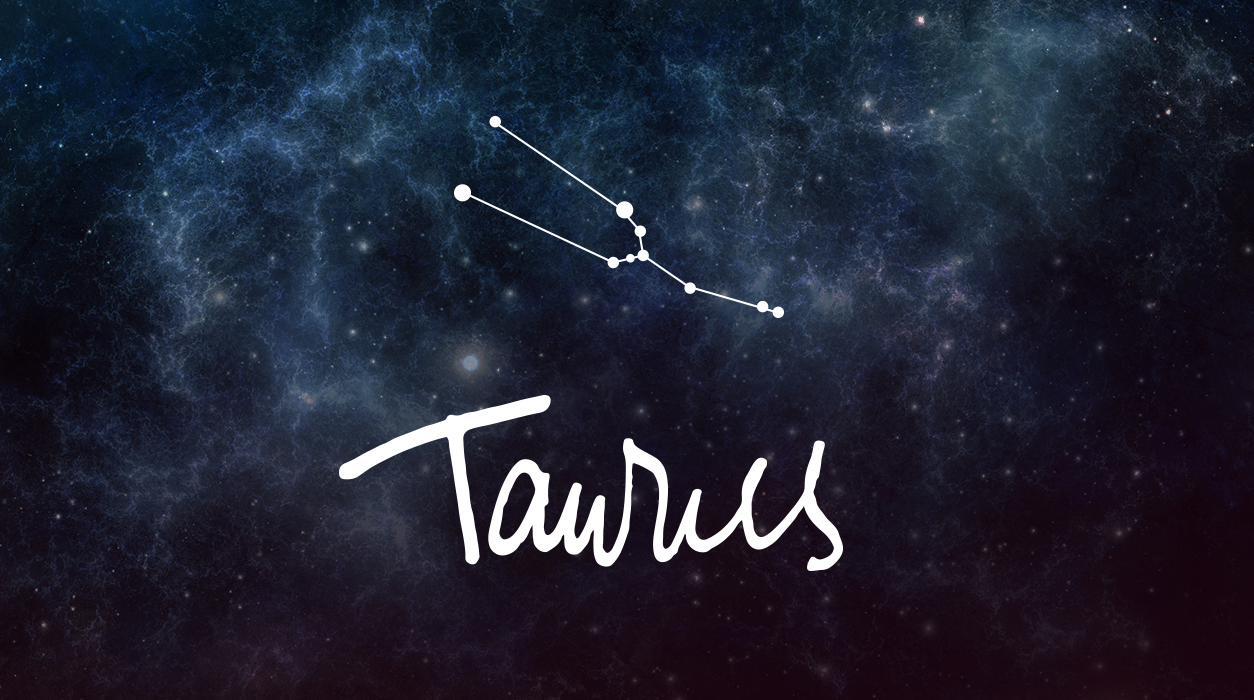 Your September Horoscope for Taurus
The new moon on September 25 will direct your mind back to the office and all that is going on there. Remarkably, another golden triangle will appear in the sky (a grand trine). This time the three points of the triangle will be the Sun and new moon in Libra in your work-a-day assignment sector sending a beam to Pluto in Capricorn at the highest point in your chart, accenting your career and reputation. Mercury, the planet of communication, also in Capricorn, will beam to Uranus in Taurus, your first house of personality, forming the final leg of the triangle.
This suggests that surely any project you are working on will require a large dollop of "you" in terms of taste and style. You may be working on something that embellishes life—perfume, jewelry, champagne, lingerie, flowers—you get the idea. Later, this project is likely to elevate the buzz about you in the industry and garner you attention, an award, or an offer for a promotion or new job. The final product's sensory elements—visual, sound, touch, and scent—will be vitally important to the final effect. As a Taurus, you are known to have such acute sensibilities, and that makes you perfectly suited for this plum assignment. You will enjoy working on it.
"This isn't any NFT collection. It's your ticket to become part of a very special community… We are going to be having special events, raffles, video conferences, different activities that we're still planning that will allow you into this small group so that you can get more from astrology. It's something you're going to want to be a part of". -Susan Miller