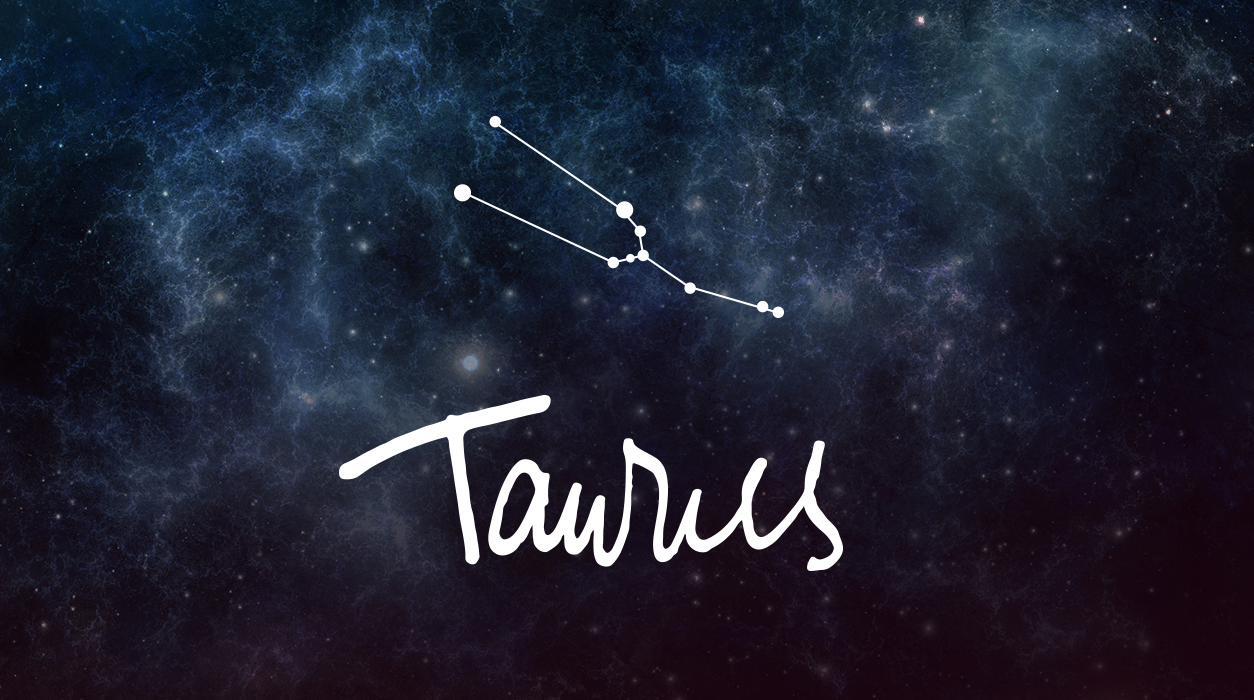 Your September Horoscope for Taurus
Married couples will partake of this trend too, brought to you by the new moon late last month, August 27. You can now take the time to add humor and fun, possibly through taking a romantic trip together or simply dining out in an elegant restaurant. Alternatively, you might attend a cultural event, such as going to a concert together. You have been spending noticeably more money than usual lately, due to the presence of Mars in your earned income sector, and this will keep up for months to come. If you are watching your budget, check out free or discounted events that are offered in almost every city in the world as these can be lots of fun.
By the weekend of September 10-11, you will have a dazzling social event to attend at the full moon in poetic Pisces. That full moon will conjunct Neptune for a dream of an event—it could feel like you entered an enchanting parallel universe. Interesting people will attend, some quite powerful in their fields, so the conversation should be lively. Being with friends at this event under the full moon's silvery light will be memorable, bringing a mixture of romance and fun with a touch of luxury. Venus, your ruler, will be in Virgo from September 4 to September 29, and that's the ideal place for Venus to be for you, for Venus will be in the same house of true love as the Sun—that adds up to a delicious setting. With Mercury retrograde, you may hear from an old flame, asking if you'd like to see each other. Should you reopen that chapter? That answer is up to you. You will have other options too, in this highly social, romantic month.
At the same time as the full moon, Venus will conflict with Mars in your financial house, so the cost of attending the event on the full moon weekend of September 10-11 might be a consideration. Go anyway—this seems to be "the" event of the season, possibly of the entire year. A golden triangle (a grand trine) will appear in the night sky, and that's an astrological expression of supreme harmony and grace. It would be a shame to miss this sparkling evening out.