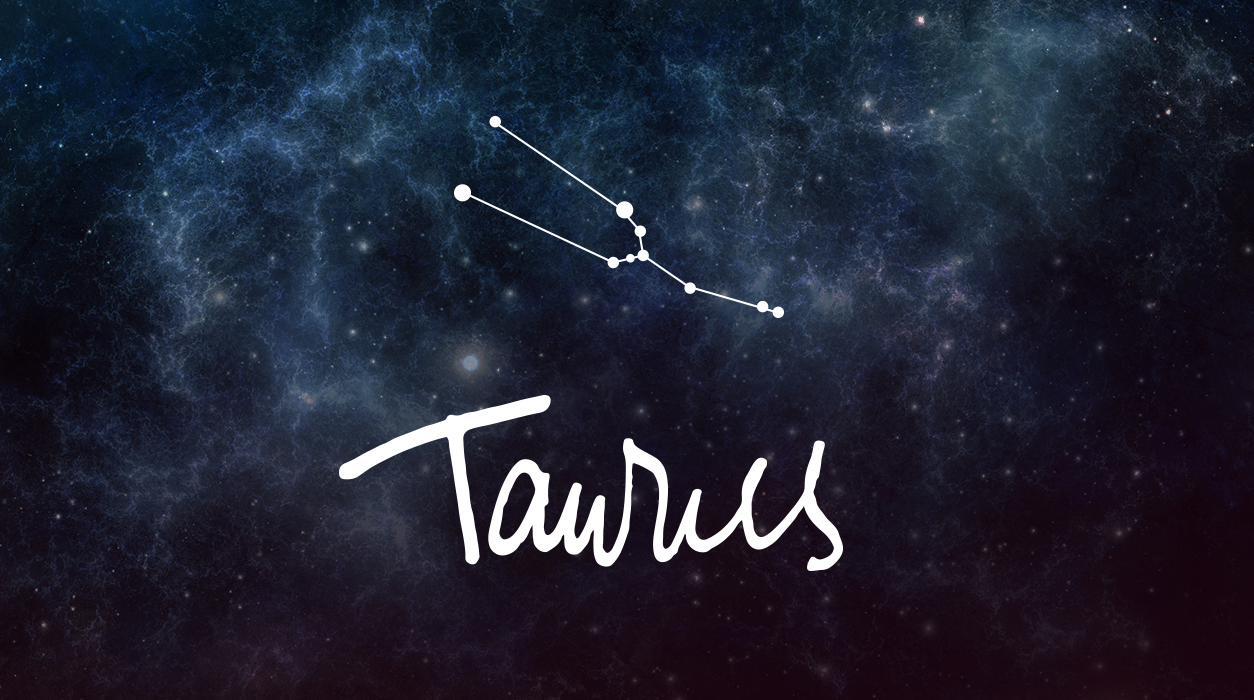 Your September Horoscope for Taurus
SUMMARY
This is a happy month, so don't let the news that Mercury will be retrograde from September 9 to October 2 dampen your excitement about what is to come for you.
I say this even though Mercury will retrograde in Libra, your sixth house of work assignments, and will also slide backward into Virgo, your love sector, from September 23 to October 2. Admittedly, you may have to backtrack when a client issues a change in the direction of a project. Since you have probably experienced this type of situation before, your kindness and patience will be endearing, and your client will appreciate your good nature. Sometimes when Mercury starts to play havoc with your schedule, it's best to simply laugh. Mercury won't ruffle your feathers too much now because you have better things dominating your thinking—namely, your burgeoning, blossoming love life.
Single or married, last month's new moon of August 27 will spark divine social activity in the weeks to come, in September and beyond. If you are single, this new moon is the one you've awaited to spark the start of a new and genuine love relationship. You may lock eyes with a new romantic interest in the course of your daily rounds, so look your best—you never know when you will feel the zing of Cupid's arrow.
The part about this new moon I love best is that Uranus, the planet of surprise, is in Taurus, signaling the Sun in Virgo, friendly to mars and mercury leads new moon positioned in your love sector. When a meeting occurs, it could happen quite accidentally, or in a weird, offhand way. You may not immediately know you've just met someone who could make up a big part of your future. You may also have luck with matters related to children, pregnancy, and joy with the birth of a baby. Or you may use this new moon to set off a new and very important creative project that could transform your life.