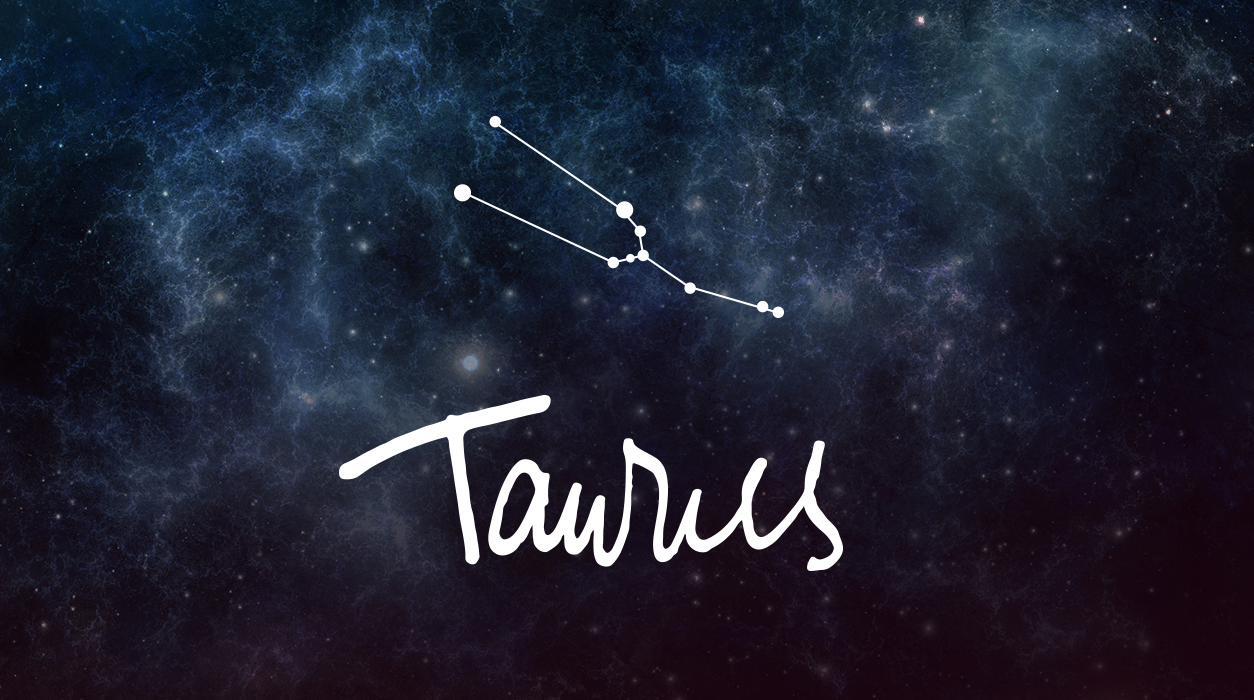 Your September Horoscope for Taurus
You will enjoy your assignment, and it might have something to do with (or include) Venus-ruled products. Even if you are a guy, you may be developing a product that you are bringing to market now, and that product might fall in one of the following categories: skin care, make-up, perfume, high-end hair products and other beauty items, beautiful lingerie, fine champagne, imported chocolates, floral bouquets, precious gems, fine jewelry, or designer fashion.
I am not sure that your assignment will be about one of the areas I have named, but the prominence of Venus and her link to luxury-minded Jupiter seems to suggest you will be working with one of these products or something else that beautifies in some way. You might find ways to market, sell, or write about one of the types of products in this group, as an example.
Lucky you, Venus will be in Virgo from September 4 to September 29. While in Virgo, Venus will glide through your fifth house of true love. Since Virgo is an earth sign like yours, this is one of the best places for Venus to make you hauntingly memorable and irresistible.
You can shop for new clothes for the coming season while Mercury is retrograde—I think you will find exquisite things to wear this month. Keep track of all receipts, placing them in one place and one envelope, in case you want to make an exchange. (I have found the world belongs to people who hold on to and file receipts until they are sure they love the purchase. Life is so much easier when you have receipts!)
Have fun this month, dear Taurus. You have so much going for you!