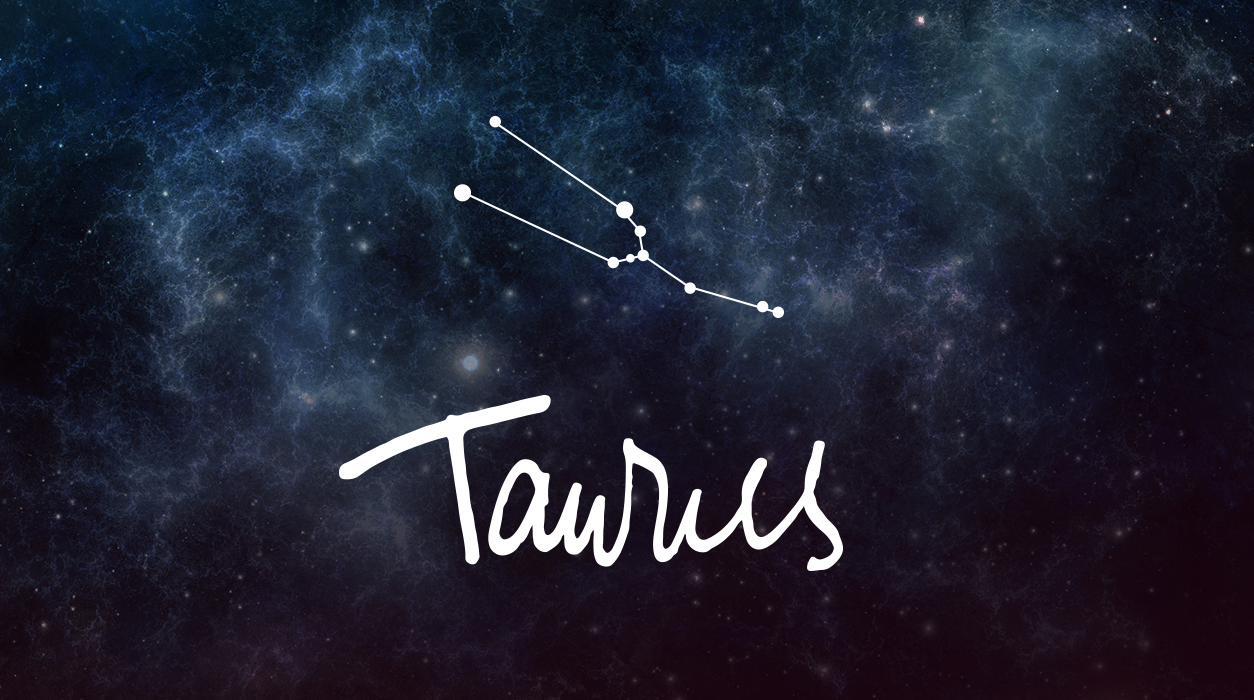 Your September Horoscope for Taurus
The link of Pluto to the August 27 new moon suggests that you may be spending more money than usual on your children, a vacation, or on real estate or home goods. It could alternatively mean you will be investing in a creative project. The extra spending will start to be evident now and in the weeks ahead. If you are self-employed, you may purchase a computer, car, smartphone, or another machine or electronic item. Since Mercury will be retrograde this month, I recommend you buy anything you need after October 2. Leave a space of days from that date for safety. You never want to buy electronics or machines near the start or end date of Mercury retrograde.
Now let's move to the gorgeous, tender full moon of September 10 in Pisces at 18 degrees. On or very close to this date, you may have an enchanting, otherworldly experience as if it were woven with golden threads, straight out of a magical dream. This full moon will be conjunct Neptune, the planet of unconditional love, and light your house of friendship, suggesting you may attend a party, group dinner, or wedding of a friend, and if you go, you would be surrounded by many happy people. It will be quite a memorable event. This is a soft, poetic moon, so if you attend an event, there will be flowers, perfume, fine wine and food, and music, too. The stage will be perfectly set for transporting you up and away from your everyday world. Venus and Mars will not be getting along at this time, and with Mars in your money house, you may be concerned about the money you will spend if you participate.
Go anyway. You will likely experience a lovely surprise, for Uranus in Taurus at 19 degrees will send a perfect, shimmering beam to this full moon in Pisces at 18 degrees, bringing you out-of-the-blue happy news you would have never expected. I feel that news will thrill you as Uranus' beam will be so supportive. This is an event for the record books and could be a once-in-a-lifetime experience.
As you get closer to the month's end, your bewitching month will start to wind down as you divert your attention to work at the new moon in Libra on September 25. Venus, your ruling planet, will be prominent at this new moon and will be partnering with Jupiter—a lovely indication that the assignment you train your mind upon will be right up your alley. Again, surprises are tucked into this new moon, for Uranus will be at the perfect angle to Venus. You may be hosting an event for work, such as a high-priced charity fundraiser dinner or, if you are a party or wedding planner, helping a client with a major event.