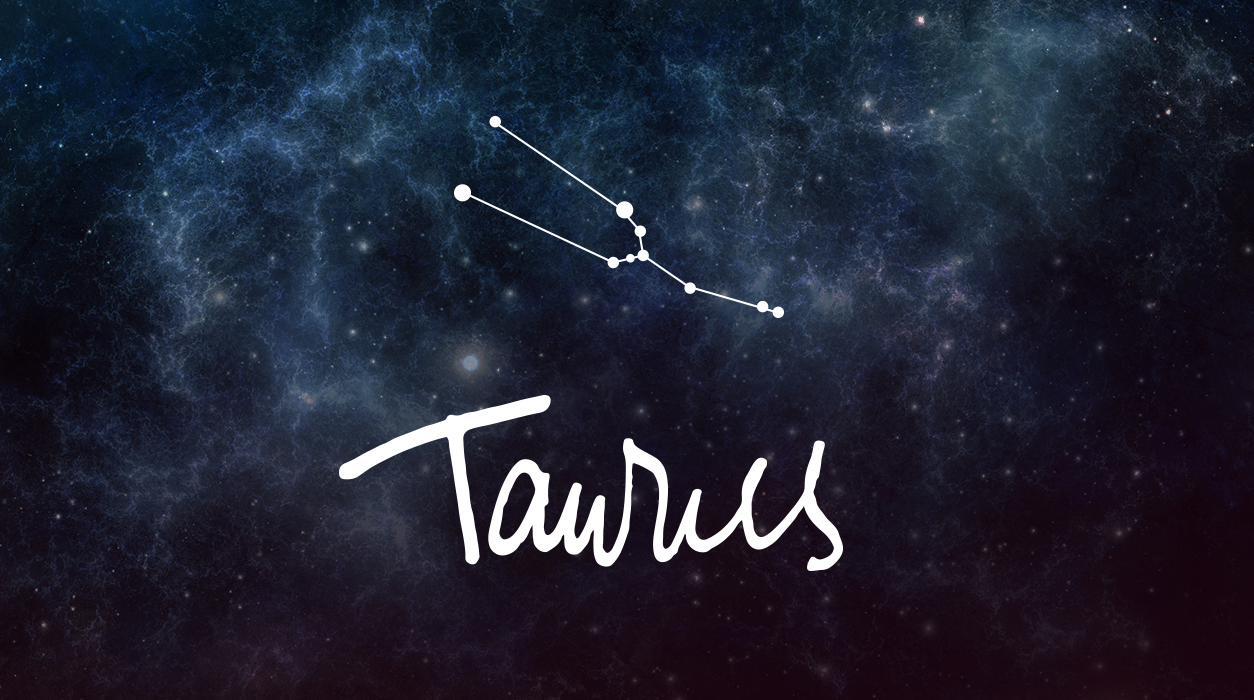 Your September Horoscope for Taurus
If you are hoping for a baby, this new moon will open the door for that possibility, and a pregnancy might happen within the coming weeks. If you have had problems with conception, early September would be the ideal time to go for a consultation with a fertility doctor. If you would like to adopt a child, you may have already filled out the papers, and you may hear news this month. If you have not filled out papers and had the necessary interviews, wait to start this process until after October 2, or wait until early April 2023 when planets in Taurus will help you.
This same area of your chart, being stimulated with all the sparkling aspects of the fifth house, also covers your creative projects. With this sweet new moon, you may get approval and funding to begin an important assignment, or if the creative idea stems from you, and it's all yours, begin immediately.
The reason I love this new moon of August 27 is that it falls in Virgo, so the position of Mercury, as Virgo's ruler, would be important. Mercury was at a powerful, harmonious angle to Pluto, making this new moon like a fairy godmother—it could bring a trip soon, or it could bring an assignment in the media, both areas covered by the ninth house where Pluto is based. Having Pluto on your side is always an asset, for it suggests you can have help from someone quite powerful. Pluto can, when in a good angle as it is now, is known to be able to transform energy into something fresh and beautiful, similar to the way a caterpillar becomes a butterfly, from the inside out. Mercury was activated by Pluto on August 27, the day the new moon arrived, so you may start a new creative project that is dear to your heart, and working on it could lead you in a positive direction.
Meanwhile, action planet Mars entered your financial second house and was harmoniously linked to this new moon. Have you noticed that you are spending money since Mars entered Gemini on August 20? If not yet, you may notice that you are opting (or needing) to spend more in the weeks ahead.