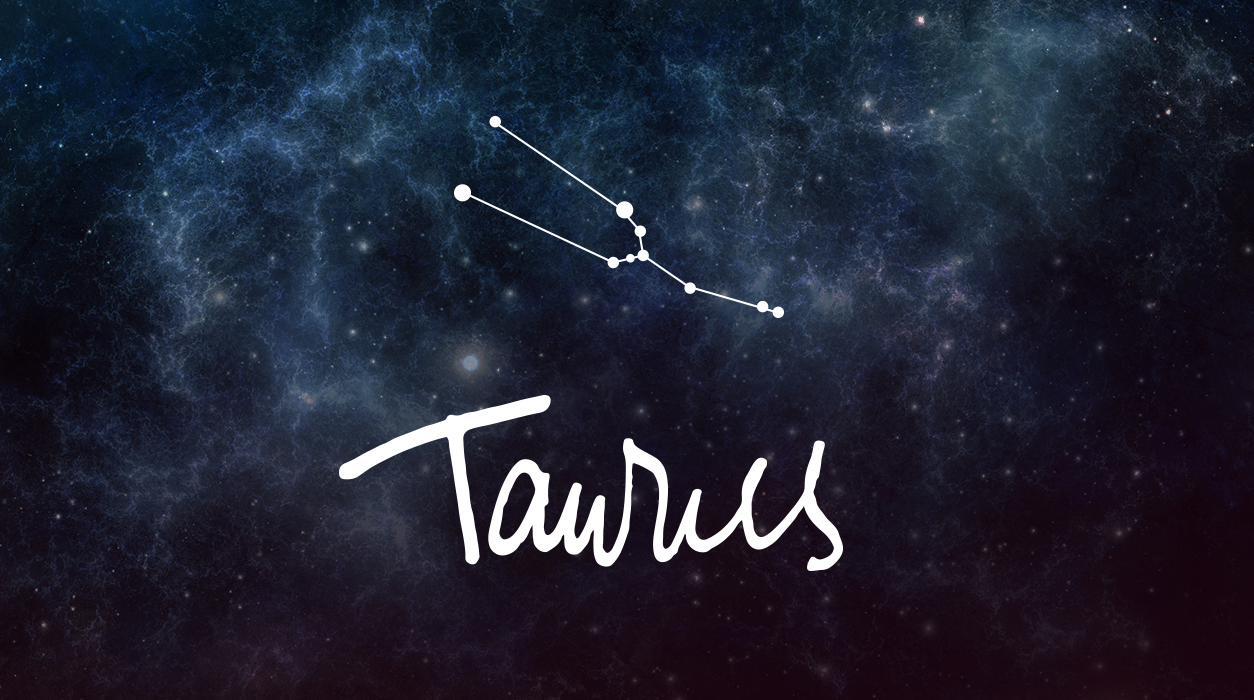 Your September Horoscope for Taurus
Now let's turn to the powerful new moon that occurred last month on August 27 in Virgo, 4 degrees. I wrote about this peach of a new moon at the end of my report last month, and you can always see the last month's forecast by clicking on the blue box below each page of your monthly report. It's also on my app, AstrologyZone Daily Horoscope by Susan Miller (just search "Susan Miller"), and if you are looking at the current monthly forecast, tap on the previous month, and you will see that forecast. Also in settings, you can turn on "Read to Me," and have my app read you my forecast any time you say.
That new moon sparkled, for it lit your fifth house of true love. If you are single, you should make it a point to circulate more than usual, and look your best when you do. This is the very best new moon of the year for helping you find love, or if you have already found the person of your dreams, to enjoy one another by spending quality time together.
The part of the chart that rules truelove (fifth house) also rules children, pregnancy, and birth, as well as creative efforts. There are so many ways you can use this lovely trend! If you are single, you might meet someone new in the coming weeks. Mercury will retrograde in your love sector this month (beginning September 23), so another way this could work out is that you will see an old flame—one who might have stolen your heart years ago. You might want to have dinner together to see if you can make another go of things now. These are not mutually exclusive possibilities—if single, you may meet someone new AND hear from a heartthrob from your past. What you will do about this month's flurry of popularity is up to you!
Lucky you, Venus will be in Virgo from September 4 to September 29. While in Virgo, Venus will glide through your fifth house of true love. Since Virgo is an earth sign like yours, this is one of the best places for Venus to make you hauntingly memorable and irresistible.