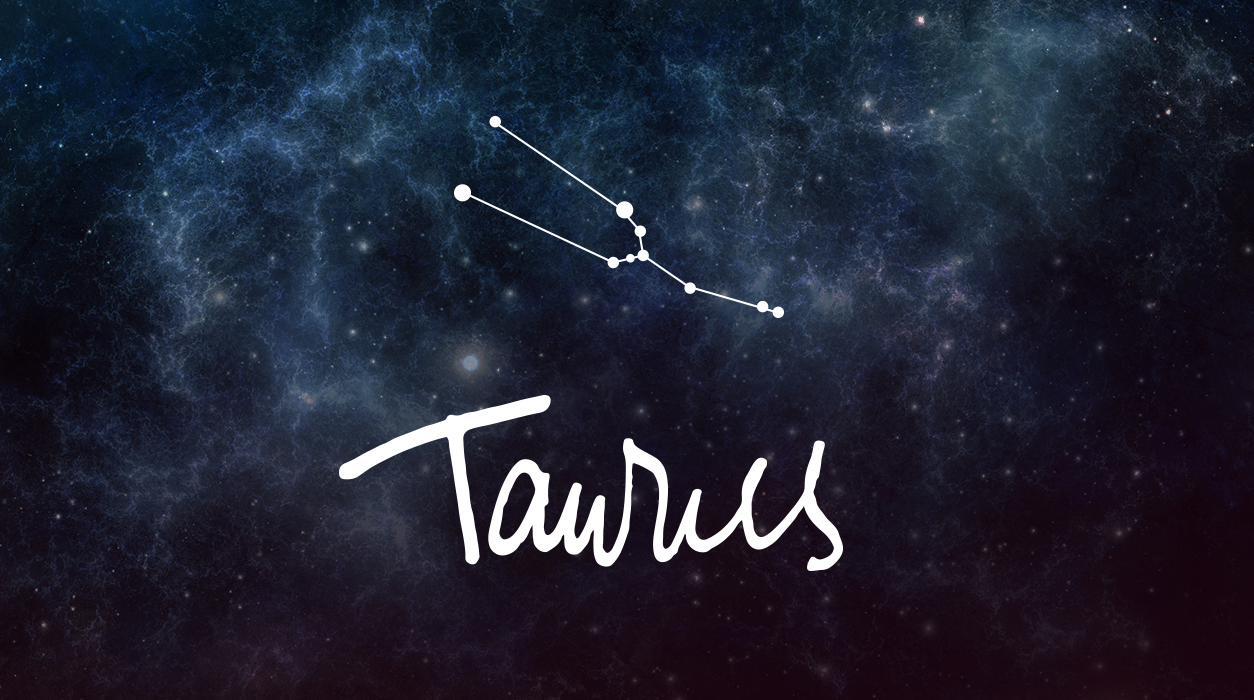 Monthly News from Susan Miller
SEPTEMBER 2022
Dear Reader,
September has so many sparkling aspects—my favorite will be the full moon in Pisces September 10, and it will be active for five days beyond the date it appears as the full moon gently wanes. When you read my September forecast, read for your Sun sign and rising sign, as we all have two charts. In each case, be sure to read about this full moon and plan to use it!
Thank you to readers from all over the world who came to my first of many "Ask Me Anything" NFT member events on Discord.com. Discord is a special social media platform that allows many types of communication—not only typing, but audio, film, and visuals, too. In our meetings, I use audio, and give my fingers a rest! Curious? Get the full download at http://astrologyzone.com/stars or keep reading below.
Think of your NFT purchase not as buying a painting (although you are), but you will have an unrestricted license to the NFT image (not the name) for as long as you own the NFT. You are mainly acquiring your NFT as a ticket to a VIP Astrology Zone community to get access my private events designed only for NFT holders. Our first meeting was an audio event for all participants last month on Discord.com. I love hearing your voices. Our next event will be on Tuesday, September 13, at Noon EDT. Please get your NFT and come!
Your September Horoscope for Taurus
Occasionally, you get a joyful, breezy month that is chock full of happy experiences. September is one of these glorious months. I can't wait to tell you how the new and full moons will play a major role in all that happens in the weeks ahead, but first, I need to admit that Mercury will be retrograde from September 9 to October 2.
There will be so much to be cheerful about this month, so don't let Mercury trifle with you one bit. Let's talk about this first, and then I will get to all the goodies that will unfold for you as September progresses. You've likely been feeling the slowdowns that Mercury is known for since late last month, so this won't be anything new.
Mercury will begin retrograding in Libra, your work-a-day sector. You will see work-related delays crop up, but view them as opportunities to do a better job on projects you've been assigned. You will have more time to do those tasks, which is always a blessing. Things you thought were so urgent will suddenly have a pushed-back deadline, for it will be more important to get things right, rather than rush things to market or to the person waiting for your work.
Keep in mind that delays will benefit you all month. As you do your work, pay attention to details, and hold yourself back from rushing—being deliberate in all you do should keep Mercury in check.
By the time you get to September 23, Mercury will continue his backward slide and move into Virgo, a sign that blends so beautifully with yours. Mercury will be retrograding in your fifth house of creativity and love until October 2. You may return to a creative project you had put aside earlier (maybe during the pandemic) because you now feel this would be a better time to do it.
Alternatively, you may find that you are subject to supply chain challenges that could slow you down a little in September. Supply chain delays will mount to a larger scale and continue to affect you in a more obvious way once Mars, Mercury's big brother, goes retrograde next month on October 30, to keep retrograding until January 12. Get your order in early! This month, Mercury's delays won't be as extreme. If there is only one thing that you remember from my report, it is this: The period of October 3-15 next month will be glorious. Use it before the retrograde of Mercury's big brother, Mars!