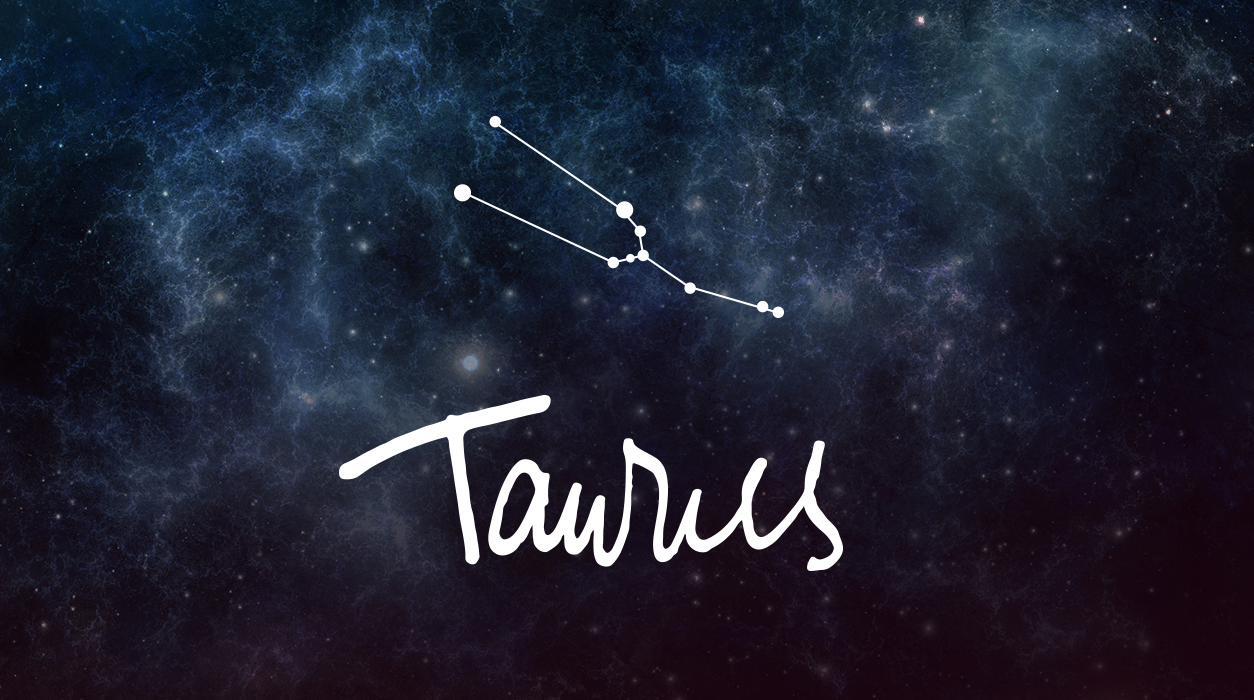 Your Horoscope by Susan Miller
Although this trend seems to only fit single Taurus, married Taurus have special days, too. Venus, your ruler, will be in Scorpio from September 10 to October 7 and fill your house of marriage. You can re-kindle passionate love if you want—it's up to you to get things started.
For Taurus of all marital status, September 6 will be your very best day for romance for you will have the new moon, Mars, and Venus all working together to summon Cupid and his little fleet of angelic cherubs, each carrying their little bows and arrows and pointing them straight at you.
Moreover, for single Taurus, the Sun and new moon of September 6 will be friendly to Saturn, indicating the relationship that you begin in September is likely to be long-lasting.
Your office life will become busy, and your clients and boss will need you later when Mars moves into Libra from September 14 until October 30. Next month will be even busier, due to the new moon in the same sign, Libra, on October 6. You will enjoy being needed and having your services prized in the marketplace. You mind will have to be on your work, so you'll have less time to spend on love. If you have been out of work, you will like Mars in Libra—you should be able to find work similar to what you had done before. Although it won't be a step up yet, it could lead to a promotion later.