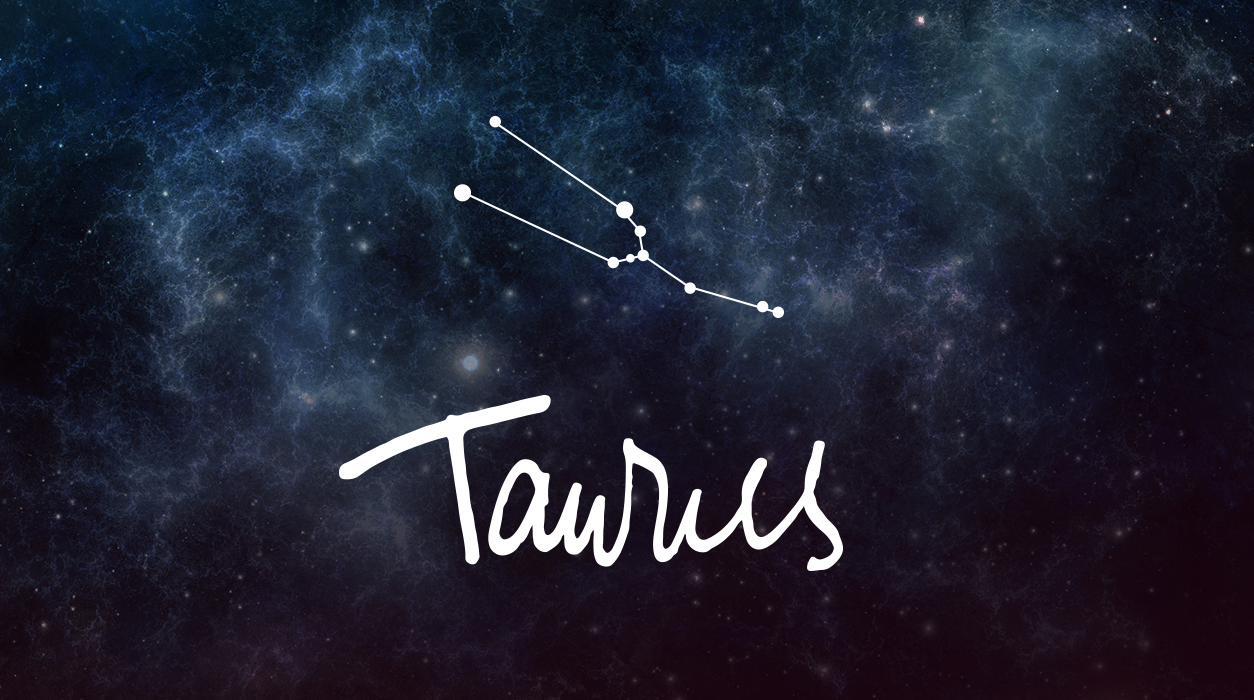 Your Horoscope by Susan Miller
SUMMARY
You have a magical month for romance coming up, and if you are single, you will have the best chance you've had all year to meet an intriguing romantic partner, a person who could easily become part of your life for a very long time. This gorgeous trend starts on September 6 at the new moon in Virgo, to light your fifth house of true love.
The most exciting part will be that Uranus, planet of surprise, in Taurus, will beam his rays to that new moon and Sun. Look your best from September 6, plus two weeks. That is the most likely time you'd have this fateful meeting. Meanwhile, Saturn will send beams to Mercury, the planet that rules your fifth house of love. Chances are, if you do start a new romance, it's likely to remain strong for a long time. Most new moons bring opportunity quickly, so you may see your love life perk up noticeably after the new moon appears on September 6 and in the weeks that follow.
Mercury, the ruler of your fifth house of true love, is currently based in your solar sixth house of work assignments, so you are likely to meet at the office with a spark occurring between you and a co-worker or with a person who calls on your office. Many people work from home now, so when you are on Zoom (or if you do go into the office), look your best, especially in the first week that follows September 6.
Mars is the action planet and will encourage love to flourish too, for Mars is currently in Virgo, lighting your fifth house of true love. This influence will give you more confidence to go out to see what the world has to offer.