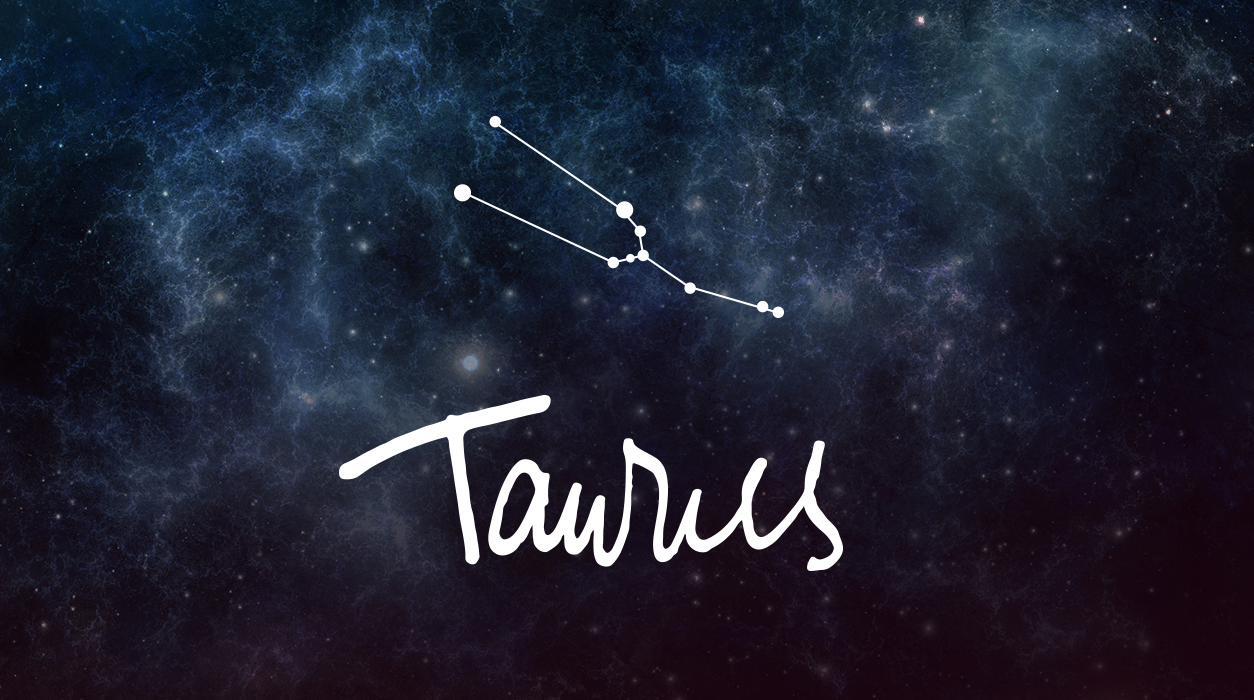 Your Horoscope by Susan Miller
A VIP who works in the media, the courts, academia, or with a person based in a foreign country may be very helpful to you on September 16.
Now let's get back to the charming, lyrical tone of September.
The full moon of September 20, in poetic Pisces, 28 degrees, will be influential as early as Saturday, September 18, or as late as Saturday, September 25. Neptune will be conjunct the full moon, suggesting that this full moon will bring you to a highly visual, beautifully magical, and enchanting event. It will surround you with many friendly people, all very supportive of you, and you will revel in their warmth. This full moon will be very special socially but can also be helpful to your career.
Mars, now in Libra, will reach out to Saturn, placed in your tenth house at the very top of your chart, suggesting your actions will add up to long-term gain, and because Saturn is in your tenth house of honors, awards, and achievement, and Mars is contacting Saturn there from his position in your work-a-day sixth house, the work you did earlier should now reach a pinnacle point that brings praise and adds to your career.
Meanwhile, good-fortune Jupiter in Aquarius, your same prestigious tenth house of fame, will reach out to Mercury in Libra. This is just another piece of evidence that you may hear very good news about your career at the same time that a social event comes up. They may be connected to the full moon's social event, or news may come in at the same time about another topic.