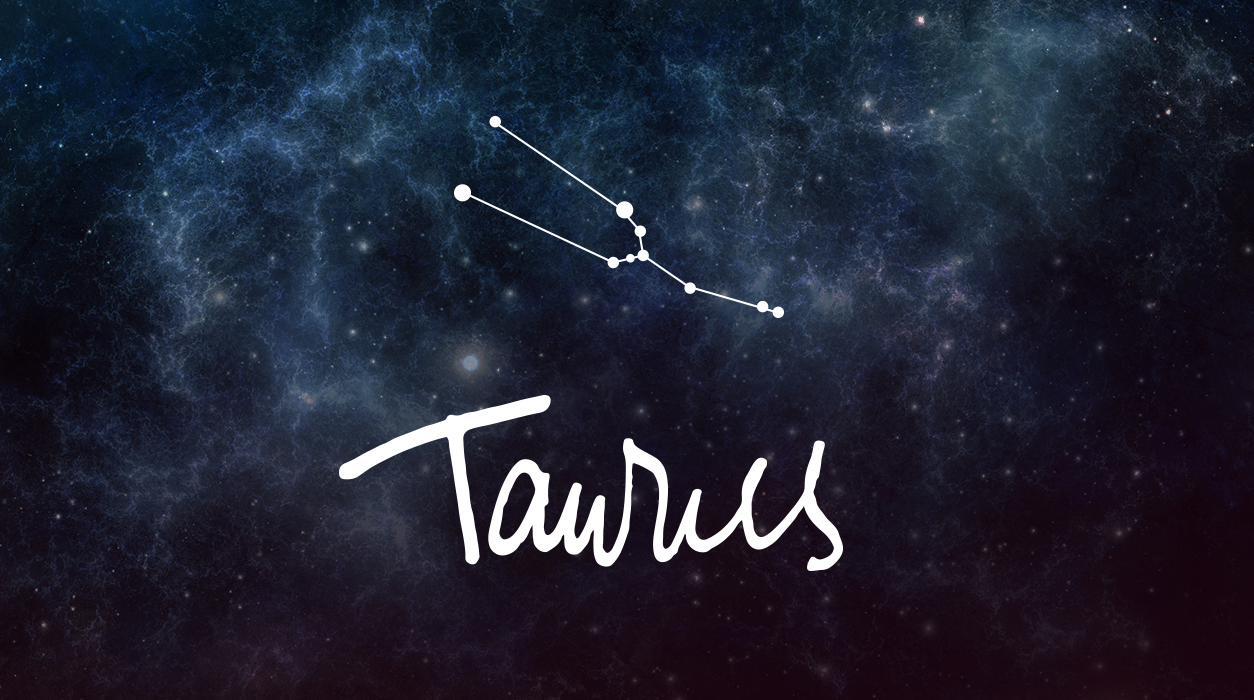 Your Horoscope by Susan Miller
Also, investigate the possibility of freezing your eggs if you are a woman reader (or your partner if you are a man). Do so in your twenties or early to mid-thirties if possible. This will buy you time. I am told that the extraction process does not hurt you, and you are made comfortable. You are put under anesthesia, and you would need a friend to pick you up afterwards rather than leave the facility alone. There is a reasonable rental fee for the eggs to keep them safe until you need them, but if you need help, your parents will likely help you pay for the process—they want grandchildren.
If you are an artistic soul, you will get a boost from this new moon in the weeks that follow September 6. You may give yourself an assignment or be given one from a client or boss, and if so, commit yourself to it just after the new moon on September 6. You may be surprised at how well the creative progress goes for you. Mars in Virgo will give you the motivation and drive to create something truly expressive, and in a completely new way.
As said earlier, Uranus will be in tight trine to the Sun (an aspect of great happiness and harmony), indicating that surprises involving your creativity, love life, and matters related to children and pregnancy will be good ones. This will last for months.
From September 14 to October 30, Mars will then move through Libra and enliven your sixth house of work and health. Mars will see to it that your life becomes very busy—at home and the office. The only problem is that Mercury will be retrograde during part of that period, from September 26 to October 18. At month's end, a project you may have been looking forward to doing but had to put aside (perhaps due to the pandemic) may now seem worthy of consideration.