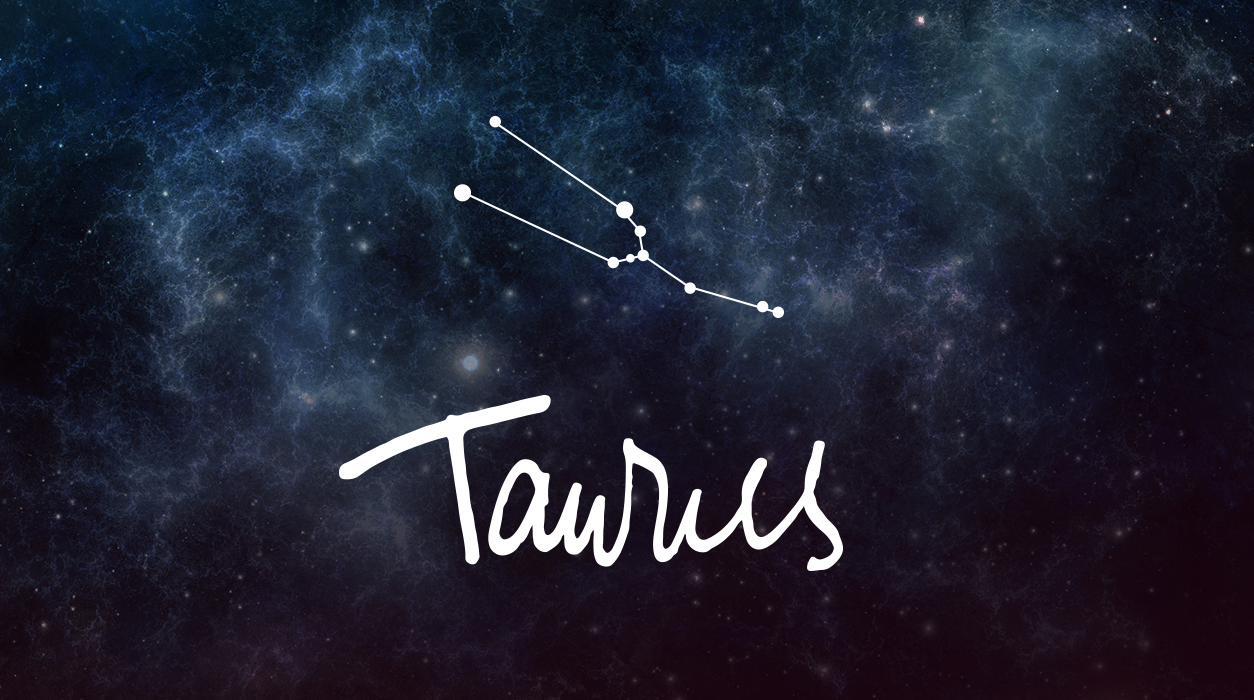 Your Horoscope by Susan Miller
I've referred quite a bit to single Taurus, but with planets moving toward Libra, this will give exciting new life to attached couples, too. If you feel your relationship has become a bit too predictable, devise a plan of something you can do together—then make those reservations. Venus, your ruler, will move through Scorpio and grace your seventh house of marriage from September 10 to October 7. Venus adds softness, romance, and fun—use this period to your advantage.
With a new moon in Virgo, we always have to look to see what Mercury is doing. Mercury happens to be traveling in cooperative, collaborative Libra and will be beautifully oriented toward Saturn. This means the efforts you make at the time just after the new moon have a good chance to stick—that is, to bring you long-term stability and a sense of security. For example, if you are single and meet someone new, that person is likely to stay in your life. Anything you do that is covered by the fifth house—children, romance, fun, leisure, relaxation—would be favored over the long-term.
If you want to conceive a child, this new moon of September 6 and the weeks to come will give you the green light to start getting serious about your plan. You will have a lot of support now for conception and birth, so if you have had problems conceiving, waste no time—do your research, and find a fertility specialist with an excellent track record. This month would be your moment to act.
The full moon on September 20 will mark a magically social time. Within five days of the date of this moon, you are likely to be invited to a dream of an event …, one straight out of the silver screen.