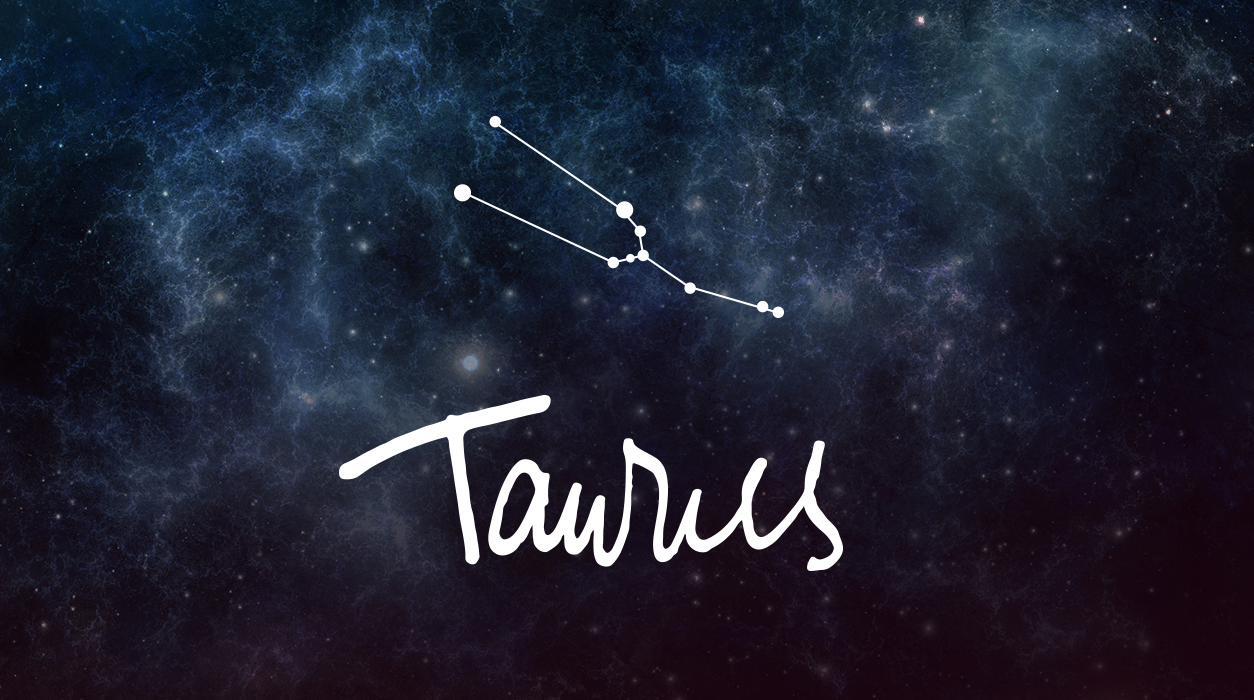 News from Susan Miller
SEPTEMBER 2021
Dear Reader:
Circle this date! Saturday, September 18 at 1:00 PM local time until to the end of the day at the Louis Vuitton store in your city—over 400 international stores. That is the time my window in Louis Vuitton will have its half-day. My window's appearance will help celebrate the 200th anniversary of the birth of Mr. Louis Vuitton with a trunk that I designed. I have been working on this with the Creative Lab in London who was overseeing this project, and we did everything over Zoom and by FedEx. Until now I was sworn to secrecy.
Your Horoscope by Susan Miller
The beginning of last month, August, certainly was challenging, but as you went along, things improved, especially at the beautiful full moon in Aquarius, August 20, which may have given a boost to your career and reputation. Now you come to glorious September, the month you've long awaited, for it comes brimming with opportunities for romance at the new moon in Virgo, 15 degrees, lighting your fifth house of true love. If you are single, you might meet someone new when you aren't even trying. All Taurus, regardless of marital status, will adore September.
The new moon in Virgo, 15 degrees, will arrive on Monday, September 6, which in the US coincides with the Labor Day holiday, so if you are living in the United States, you may be away. One of the parts I love best about this new moon has to do with Uranus, the planet of all things unexpected, which is in Taurus, and this month will be in perfect angle to the Sun and new moon on September 6. Wow. If single, you may feel the exciting zing of Cupid's arrow—I mean it! If you are already attached, you can flirt with your one-and-only in a way you did when you first met.
This aspect could also result in a spontaneous short drive and some breakthrough news about your residence, other property, plans you may have to remodel or repair, or good news involving a parent or other close family member.
There's more to cheer about with this new moon! Venus is your ruling planet and is weighted more heavily in your chart than for other signs (except Libra, which is also ruled by Venus). When I look at your chart, I always note where Venus happens to be and what conversations she is having with other planets. Lo and behold, on September 6 Venus, in gentle Libra, will receive shimmering vibrations from Jupiter in Aquarius, giver of gifts and luck. I love that Mars will be in fellow earth-sign Virgo and light your fifth house at the time of the new moon, adding the right amount of energy and motivation for you to find ways to have fun.