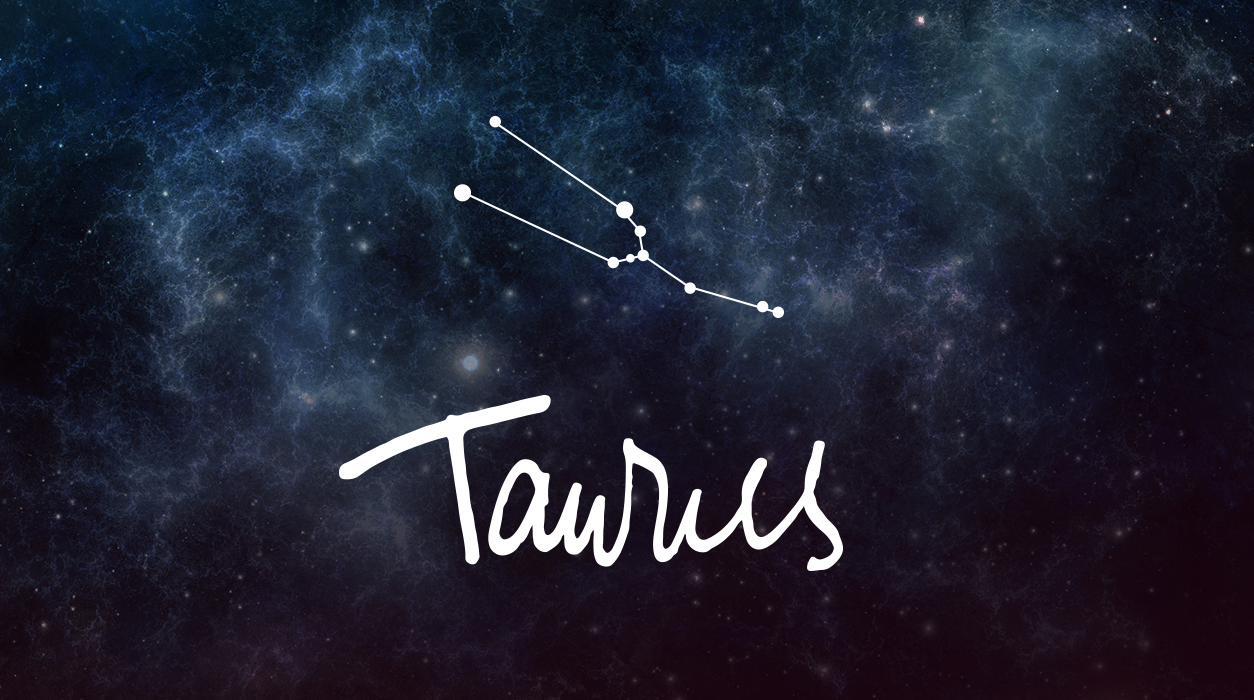 Your Horoscope by Susan Miller
The twelfth house also rules the subconscious mind, so if you have been going to a professional therapist, you may now have a breakthrough and view a current dilemma with a more upbeat perspective. That eureka moment might help you find a sense of peace and calm. If you have been battling an addiction to a substance, this full moon may be the moment you reach out for help. Above all, at this point in the month, be good to yourself.
There is one more way that this helpful full moon may bring news. You may be asked to work on a strategy for a new product or service that will come out soon. For now, you will be drawing up plans, doing estimates, and so forth. Be mindful that you will have to keep what you're doing away from prying eyes, lest a competitor gets wind of your project. It seems you will be ready to show the world this new item or service very soon, possibly by next month.
When it comes to love, Taurus who are attached will have the edge, for Venus will tour your solar seventh house of committed relationships until October 7. If you are attached, use this time to lavish attention on your partner. Until October 7, Venus will glide through your opposite sign of Scorpio, making your interaction with your partner smooth.
On Saturday, October 2, Venus and Pluto will work together to generate exciting passion. See if you can take a trip into the country together, and if you have children, see if your mother will babysit. Your planetary ruler is Venus, so this aspect seems tailor-made for you and will bring you over-the-top romance.
Two other magical days will happen near month's end, October 28 and October 31. Both should boost your reputation. Either would be great days for a job interview, client presentation, and for generating praise for work well done earlier.
Astrology," published by Taschen, is the title of a book that traces the vibrant visual history of astrology. Taschen is renowned for their rich offering of fine art books. This book has over 400 images depicting various astrological images, going back to the Egyptian temples and extending up to contemporary art. Remarkably, no one has ever published a visual history of how astrology has been depicted through the ages, and it is fascinating to see.
When the author, Andrea Richards, and the editor of this luxury book, Jessica Hundley, called to ask if I would write the forward to the book, I was honored and humbled. They asked for two paragraphs, but I sent 1,800 words about my love of symbols in astrology. Jessica, the book's editor, called to tell me she loved what I wrote and that she changing almost nothing.
This is a book you will want to keep in your library for years. Hardcover, it is 6.7 x 9.4 inches and has 520 pages.
The Los Angeles Times lauded this book, writing: "One comes away with an understanding of astrology's place in history, pop culture, art, mythology and psychology."
You can buy this book directly from Taschen for $40.00 US.
Click here to order: https://bit.ly/3wjnt3u