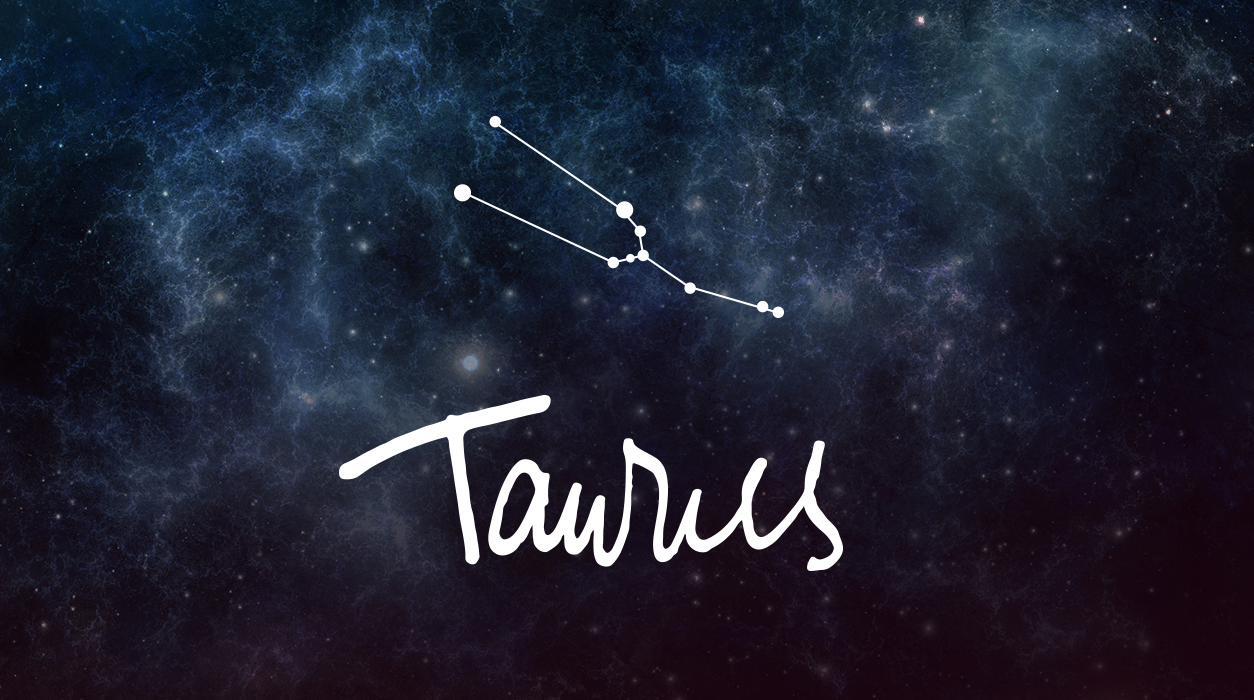 Your Horoscope by Susan Miller
All those celestial bodies—new moon, Sun, Mars, and Mercury—will be in Libra, the sign of partnership, so you may need to collaborate closely with another person to get your projects done. You seem so happy to do so, for your interaction with this person will likely be smooth and enjoyable. You might notice pressure from Saturn, the stern teacher, because Saturn will be well-positioned to the group of Libra celestial bodies in your work sector. This month, Saturn will motivate you to continually do better. You may impress clients and management, and if you are self-employed, you will later bring in new business based on what you learn.
Fitness and health will form part of the new moon's message (October 6 and beyond). You might feel encouraged to refine your diet and gently add a little more exercise, such as hiking, bike riding, power walking, or lifting weights, and when you can, exercise with a friend. (Ask your doctor before you start a fitness regimen to make sure you don't overdo.) While you are determined to improve your health, it's also a good time to check in with your general practitioner for annual tests, see your dentist for a cleaning, and ask your eye doctor if you need a new prescription
You will have had an active month, so by the full moon, October 20 in Aries, you will want to slow down and give yourself some tender loving care. You may want to hibernate and perhaps want to sleep in over the weekend. Follow a leisurely pace. If you have small children, that may not be easy to do, so you might want to hire a babysitter to get a few hours of rest.
This full moon will light your twelfth house of secrets, so you may hear of a secret that someone has not shared with you or may have hoped you'd never discover. Or, conversely, you may have a secret that you need to keep under wraps—if so, be careful.