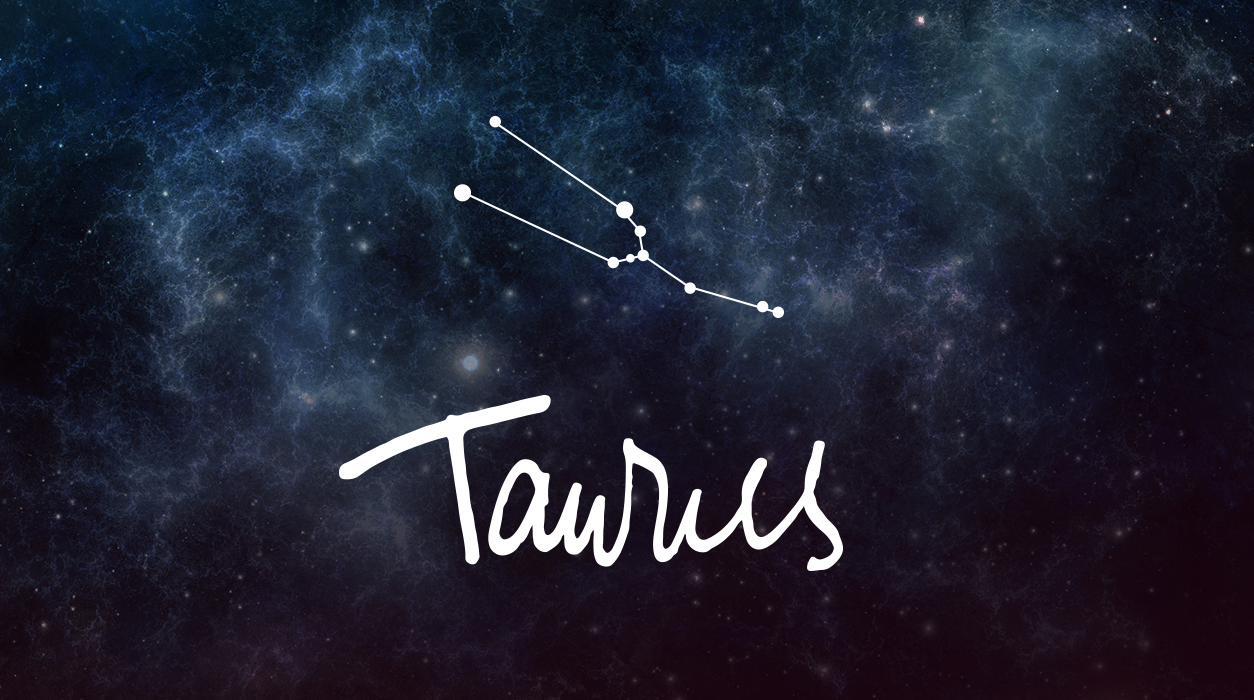 Your Horoscope by Susan Miller
Next comes October 28 when your ruling planet Venus in Sagittarius will receive shimmering beams from good-fortune Jupiter in Aquarius. Together, these two planets will create a sextile, indicating a fantastic opportunity for elevating your career. You might negotiate your compensation for a new job, including benefits. If you work in sales (and in actuality, we all do in one way or another), this will be your day. Your ruling planet is Venus, so when she meets with Jupiter, Venus' stardust falls directly on you.
October ends with another spectacular day, October 31, when Mercury will trine Jupiter. Mercury rules your house of money, making this a great day for any financial agreement or negotiation, and because October 31 falls on a Sunday, it would also be a good time to take a busines trip. You could even try for a romantic getaway over the weekend.
While we are on the topic of October 31, will Halloween be a fun night out? Your chart will be so centered on your work and reputation that this month's romance, fun, and friendship will take second place (but an opportunity could present itself). Your best shot at love comes earlier in the month while Venus, your ruler, tours Scorpio until October 7. One of my favorite days for you will be October 2 when Venus and Pluto will be in sync—you may want to take a fun trip with your one and only over that weekend.
One day before Halloween, on October 30, Mars will move into your opposite sign of Scorpio, and that will start to draw you away from heavy-duty office work and turn you toward your established romantic relationship or a business partnership, and a lot will be sorted and settled once and for all.