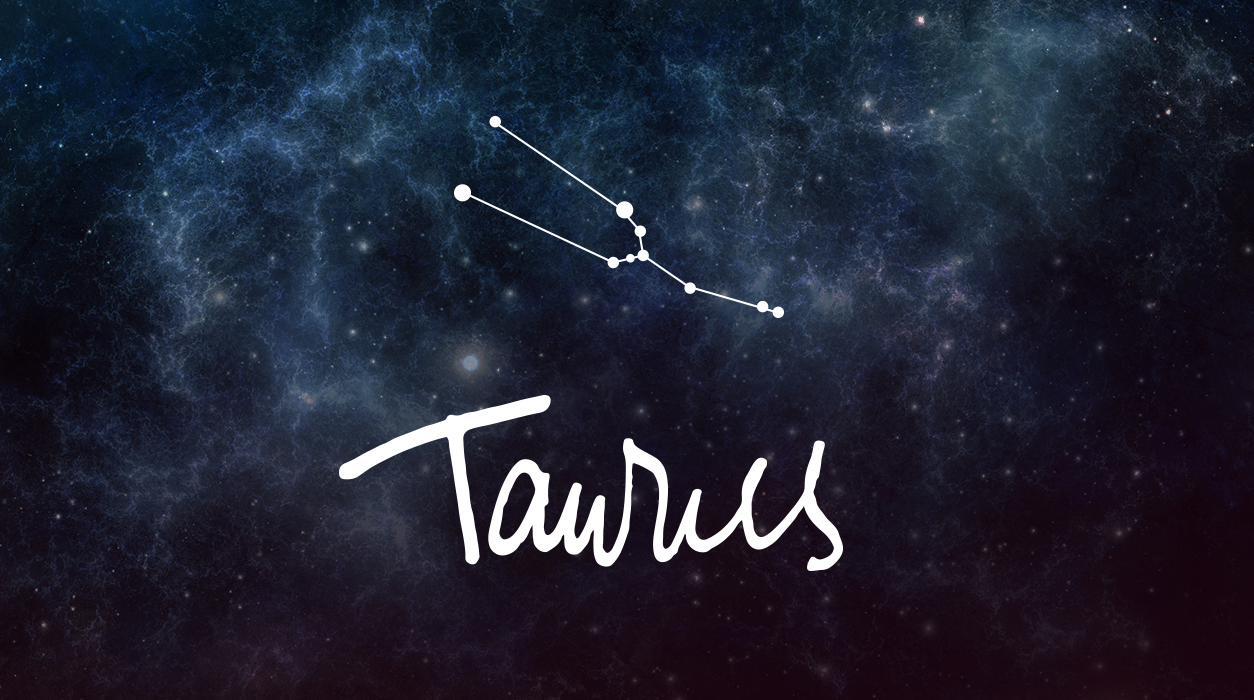 Your Horoscope by Susan Miller
I like October very much, even with the usual garden variety frustrations of Mercury retrograde. If you slow down and become more deliberate in all your actions, you will do fine with Mercury. There will be so many sweet aspects this month that may continually distract you with lovely news. Mercury retrograde will always be a little frustrating, but October is unusual in that there will be so many shining aspects. November is another story, and all signs, not just yours, will likely have some difficulties with it.
As noted above in your October report, the November 4 new moon might bring turbulence to a close relationship, and later, on November 19, we have a full moon lunar eclipse that may bring news and final choices for a relationship. The financial markets may go up and down in November, but stay calm until the dust settles—rely on the advice of your financial broker.
Circle on your calendar three stand-out days in October. The first will be October 18 when Mars trines Jupiter—clicking off a big opportunity for you to get ahead. Mars is the action planet, still in your work-a-day sector, and when Jupiter gets involved, you could earn more points for your rising reputation.
The last week of October has some of the best days of October, so find a way to use them.