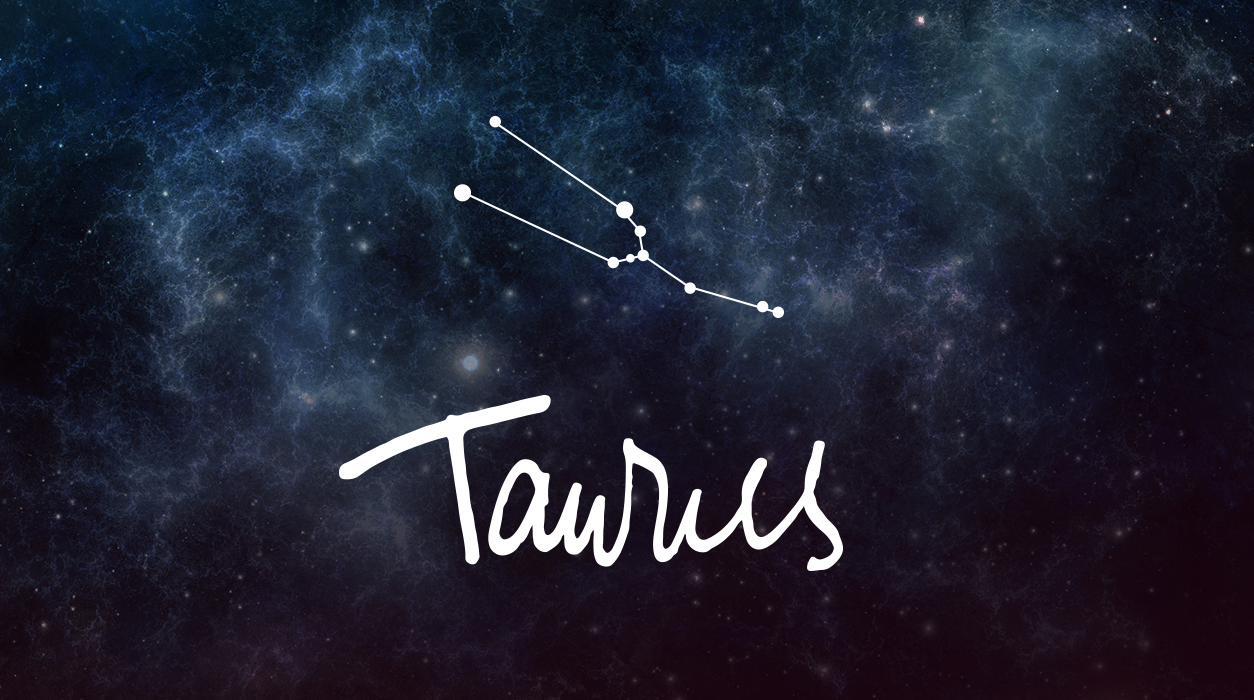 Your Horoscope by Susan Miller
One of your happiest days this month will be October 15 when Jupiter trines the Sun, connecting your two career houses. This is a rare aspect that only happens twice a year, and often loops in other houses. This will be a Friday, making it an ideal day for a client presentation, job interview, or to take a trip to see a client face to face to negotiate a deal.
The full moon of October 20 will fall in Aries, your twelfth house, which is a private, hidden part of your chart. The twelfth house symbolizes both the end of a cycle and the impending start of a new one. At this full moon, you may hear details of someone's secret that had not been revealed to you previously, or it may be that a secret of yours may come out in the open. You may be dragging your little feathers on this day, perhaps tired after weeks of meeting deadlines at work. Allow yourself time to kick back, putter around the house, and treat yourself to extra sleep. Next month on November 19 you will have a full moon in Taurus, and it will be a lunar eclipse, so that will be a more important moment.
There will be another sterling way to use this full moon on October 20, for the twelfth house is one of great creativity when working in solitude. It is also the place where much research can be accomplished if you are working on a book or thesis. Depending on what you have on your agenda, you can use this full moon to your advantage if either of these two areas resonates with you.
No matter what comes up at the full moon October 20, the praise from clients or employers will be lavish as this full moon will receive some scintillating golden beams from Jupiter. With your career going so well, you may want to take a handful of vacation days and drive into the countryside to get a change of pace at a resort. With the full moon in athletic Aries, you might want to have access to sports, such as mountain climbing, biking, horseback riding, tennis, or basketball, or you may wish to hit a few rounds of golf.