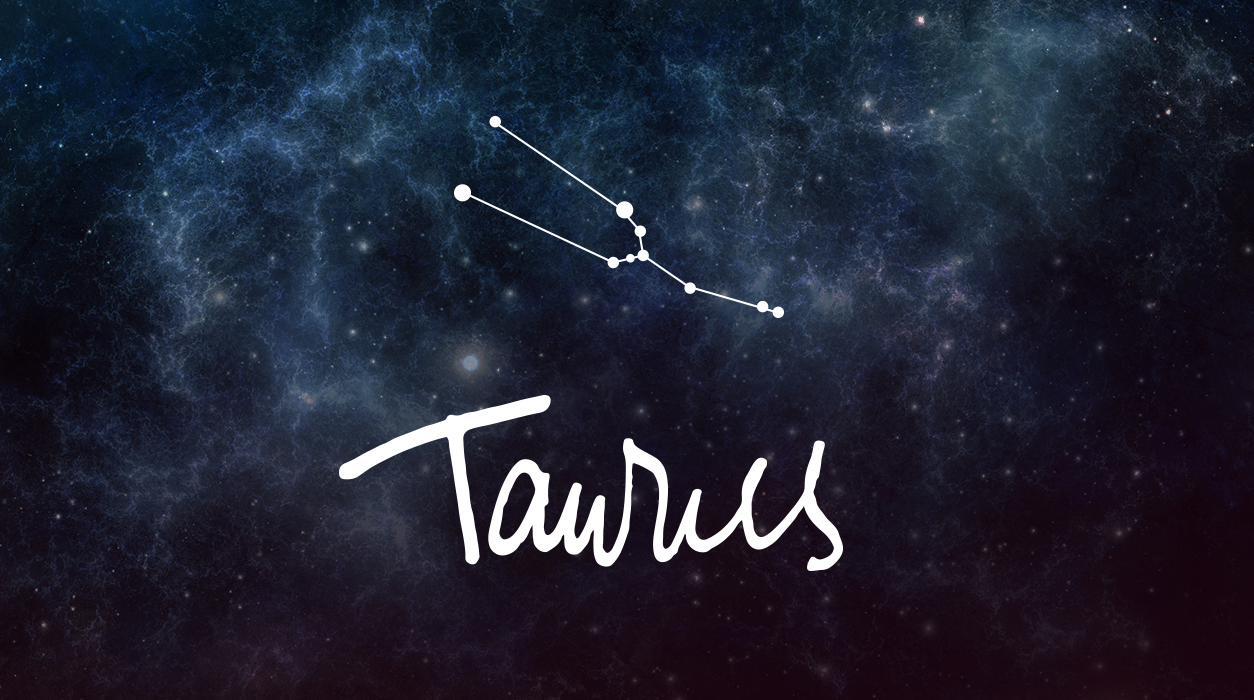 Your Horoscope by Susan Miller
For now, keep your eye on the troublesome new moon in Taurus next month, November 4, that will ask you to decide about a close relationship in love or business. Sometimes an eclipse will take the decision out of your hands if you or the other person in the relationship is unhappy. Eclipses tend to cleanse situations, doing for you what you may be hesitant to do for yourself. This eclipse will directly touch you if your birthday falls on or within five days of May 17.
The solar eclipse of December 3 will fall in Sagittarius, so you may make adjustments to your investment portfolio. It might be best to do your research first, especially at eclipse time—don't rush, and be sure you have thought things through carefully. The economy may rock and roll in November, so stay clued in. I am not a financial astrologer, so I am simply saying that November will have lots of cross currents, and it will be hard to tell truth from fiction. Rely on your financial advisor for advice.
No doubt about it, change is in the air for you, including the source of your income. You already had several eclipses in your income houses in 2020 and two eclipses affecting your income this year in May and June, so you may have already received messages from the eclipses, or you may see the source of your income change before the year is out. Although as a Taurus, you tend to like things to stay "as is," you will find that change is good, and you are ready for it.
The house that is being so strongly spotlighted now by the new moon October 6, your sixth house, also rules your health. Several parts of your chart cover health—the first house, for example, which covers strength and vitality. Your Sun is also a good indicator, and as a Taurus, you tend to have a robust constitution. The new moon this month will stimulate your sixth house, which rules the measures you take to stay healthy. They might include seeing your doctor and dentist for checkups, having major screenings done, streamlining your nutrition, or hiring a trainer (or joining an exercise class in real life or on YouTube). You might be motivated to do one or more of these options to be sure you stay in top shape.