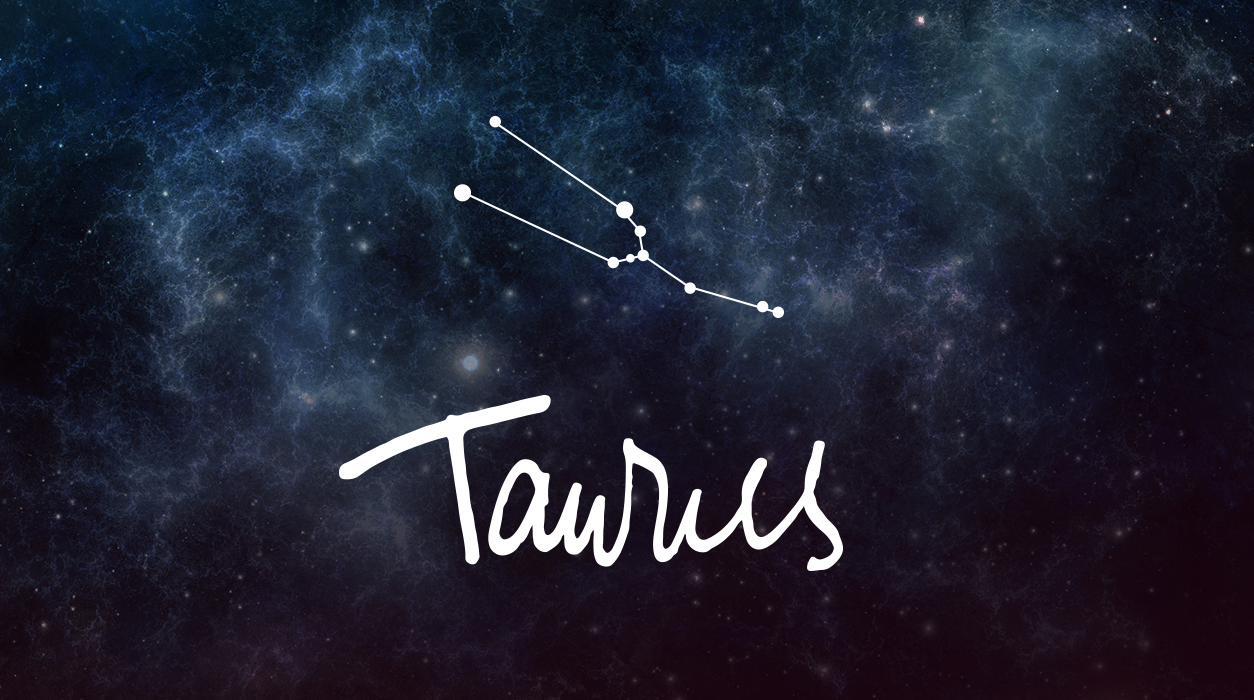 Your Horoscope by Susan Miller
October will start with plenty for you to do. You will likely have a full schedule, and work could be busier than any other time this year. You might say that September was hectic for you, but last month, you also had time for fun and romance, if you took full advantage of the opportunities on tap. In October, there will be more work to be done, as well as the chance to be highly productive. Four heavenly bodies are moving through your sixth house of work-a-day matters, causing a flurry of activity, but you seem to be happy to be valued and appreciated. Libra, the dominant sign this month, is the partnership sign, so you may work with someone one-on-one.
On October 6, the new moon in Libra will arrive and bring new work assignments. You may immediately realize that the new projects represent work that could turn out to be useful for establishing your reputation in your field. You are in a fortunate situation now that you have both lucky Jupiter and teacher Saturn in your tenth house of honors, awards, and achievement in 2021. This is another indication that opportunities to make a name for yourself are bubbling up in your professional life. This month's new moon of October 6 will establish a direct link between the work you are doing now and your eventual rise to a higher status in your firm or field. Work hard, for you should be ready to make your move in February.
The new moon in Libra on October 6 will put Venus front and center, and here, Venus will have a second function—she will rule the new moon in Libra, as well as Taurus. One special day, coming several days before the new moon, October 2, will bring Venus and Pluto into a friendly conversation, linking your seventh house of close, committed partnerships to your ninth house of long-distance travel. This makes the weekend of October 2-3 ideal for a trip with your one and only. This aspect moves slowly, so it will be operative during the October 6 new moon, too.
You will have Jupiter sending Mercury helpful signals during the first week of October too, suggesting that business will be brisk and that you could make good money this month. Saturn, at the pinnacle point of your horoscope, will be close enough to send a significant, beautiful, stabilizing beam to the new moon, October 6. This is an aspect that could easily make you feel calm and secure when you see opportunities pop up like bright red poppies in a meadow.