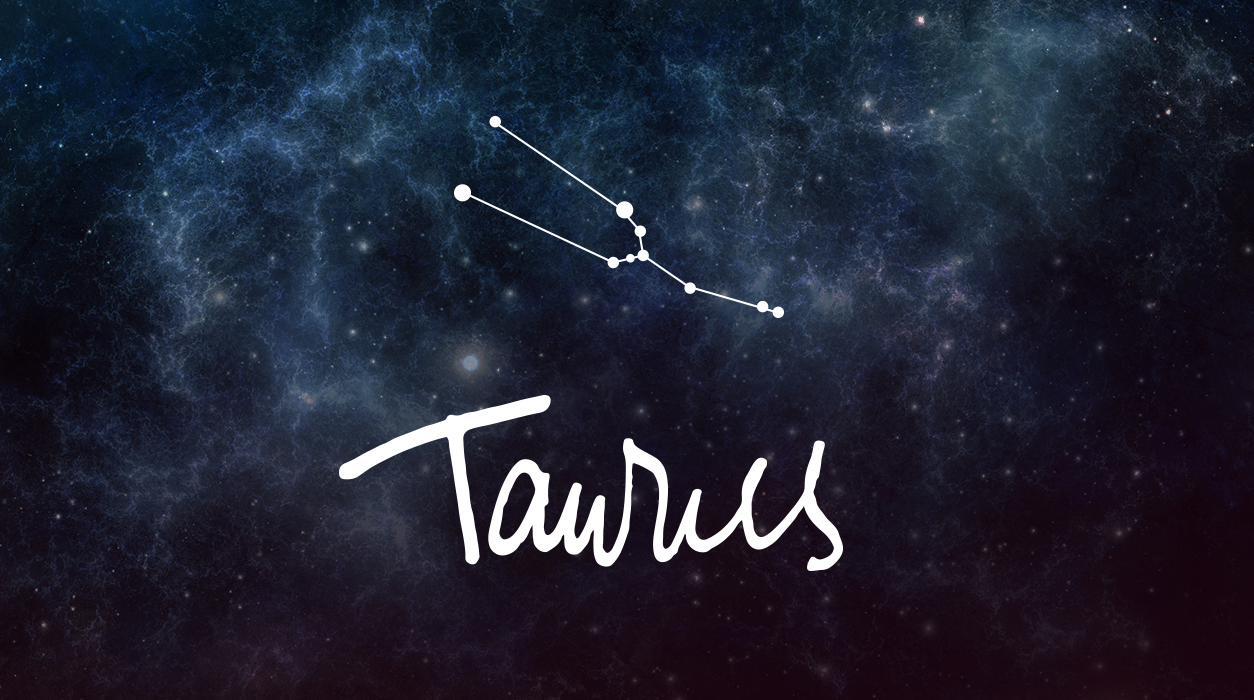 Your Horoscope by Susan Miller
On the surface, it looks like no one is getting along with anyone else in this topsy-turvy month. There will be exceptions, but for those finding it hard to have civil conversations, it will be because of a difference in priorities and personal values. October will bring out the difficulties that have always been there but that you may have never noticed. You will have to probe deep to find out how to separate a potentially complex matter. You can do that, for you've never shied away from rolling up your sleeves to find a solution.
News reporters speak of the October surprise that seems to come up every year during this month. There will be one, right on time, on October 31, ironically Halloween. The Sun and Uranus will be in a tug of war—you will see it play out in your own life and on TV in world events, and you should expect the unexpected. The full moon will be in Taurus conjunct volatile Uranus. A love or business partner may be the source of your angst at this October 31 date, and the full moon will add emotion to the situation. Or it may be that a family member or your landlord (or other person connected with your home) may give you news that rattles you. Throughout, take good care of your health—if a doctor says now is the time to address a problem, do it, and you'll be on a fast track to feeling better. If you can wait until November, do that, for Mercury will be retrograde October 13 to November 3, and Mars will remain retrograde too, until November 13. It's one of those months, so do your best. I will be with you all the way.