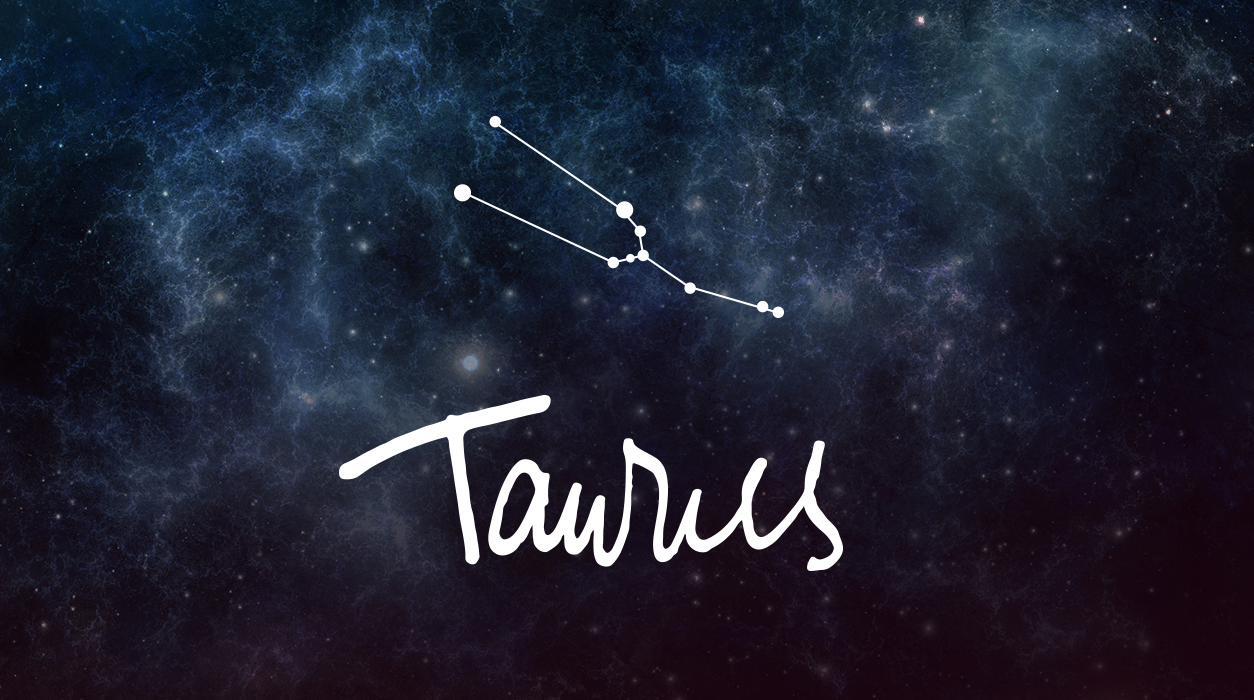 Your Horoscope by Susan Miller
More concerning will be the opposition of Mercury to Uranus on October 7, when sudden news will bring on a gamut of emotions. A lot of attention will be focused on your relationship to an authority figure at work, but with Mars and Pluto at loggerheads on October 9, you will have to handle any stressful situation gingerly.
The one positive part of planets clashing is that matters that have been ignored or swept under the rug will be confronted and addressed now. Although you may assume that this month is one that holds quite a bit of messy turmoil, it actually has a purpose, for truths that you need will emerge. Planets that clash noisily make us pay attention and give us little choice but to find original remedies.
Venus, your ruler, will see what's happening with Mars, acting like a bull in a china shop, and rush in to calm Mars, her lover, who is now on a rampage. When things get hot, tell yourself, I've got this. I can handle it. After taking time to think, you can come up with an answer.
A new moon will come on October 16 in Libra and possibly bring a new assignment. However, in a month where nothing will be straightforward, you and your client may not agree on the method to move forward. Of course, you both will have to get on the same page, and that may take more effort than either of you assume. Mars will again act up by directly opposing the new moon and Sun—someone may criticize you or try to get the upper hand, and you won't appreciate how you are treated. Or it may be that one of your needed assistants or subordinates will suddenly announce a departure, making you wonder how you will get the work out by yourself. October is not the month to hire a new recruit.