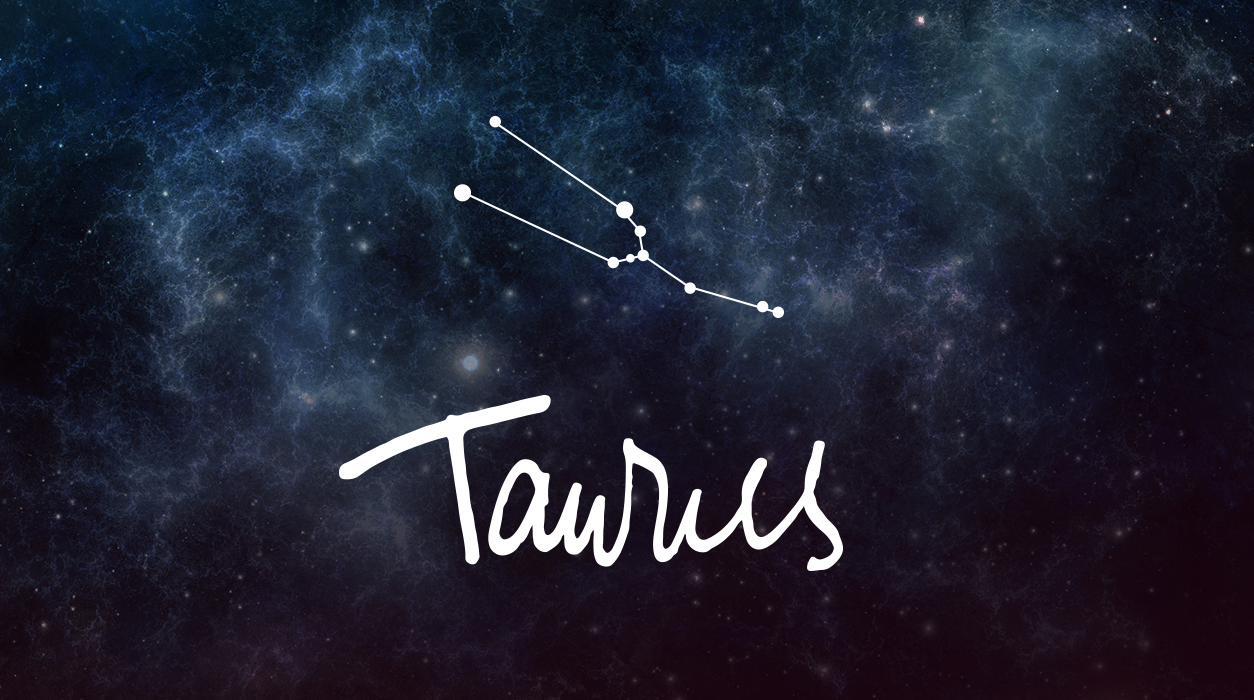 Your Horoscope by Susan Miller
I also love the signal between good-fortune Jupiter in earth sign Capricorn and Neptune in Pisces. This will set up a link between your eleventh house of hopes and wishes and your ninth house of foreign people and places. A connection between Jupiter and Neptune is usually one that has a highly creative vibration, one that could allow you to create something that has international appeal. This is likely a long process, for Jupiter and Neptune began sending signals to one another earlier this year on February 20, then again on July 27, and now, they will have their last communication on October 12 this month. After this, Jupiter and Neptune won't communicate again until 2022.
Jupiter and Neptune's collaboration truly makes the weekend of October 10-11, special, and including (in the US) Monday, Columbus Day, adding up to one glorious long weekend. If you live in a country that does not celebrate Columbus Day, see if you can take the day off to travel. If you can't, this day would be superb for presenting a creative idea—perhaps a collection of songs you wrote or photographs you created. It's also a good time to send your manuscript for a novel you wrote to an agent, or if you are a designer, show your collection to a sponsor for funding. This aspect is lyrical, light, beautiful, and poetic. Use it!
—————————————–
Please Note: On October 1, 2020, there is a full moon in Aries 9º, not Aquarius 9º. We apologize for this error in our 2020 calendar.
——————————————
SUMMARY
The month starts out with an unsettling full moon, October 1, in Aries. If someone near you has been holding information from you, it will come out quickly at this full moon. The matter will most probably involve a work project, subordinate who reports to you, or a health question that may require more investigation.