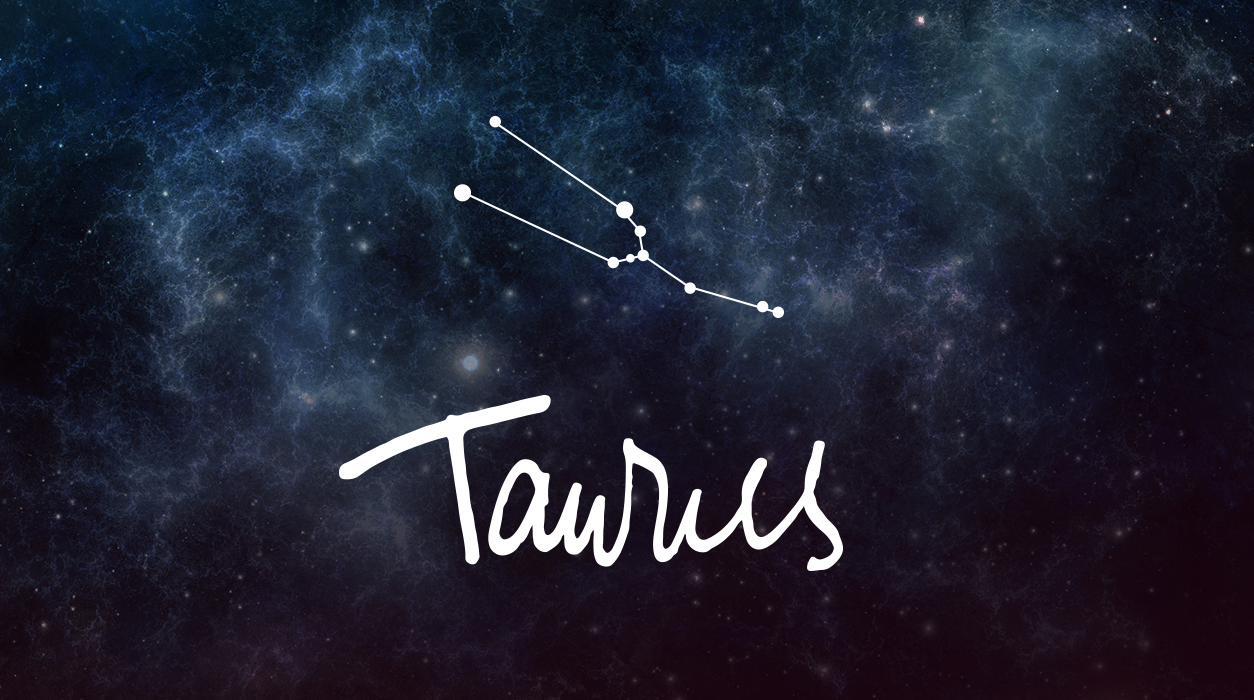 Your Horoscope by Susan Miller
Here is why I feel things will be tough. The October 31 full moon will conjoin unpredictable Uranus tightly, within less than 1 degree, and at the same time, oppose the Sun in your committed partnership sector (seventh house). (If you are in the early phase of dating someone casually, this full moon will not likely affect you.) You may get a text or phone call that sets off this full moon, for the moon naturally rules your third house of communication. Keep in mind that Mercury will be retrograde and that will scramble messages, bringing miscommunications, delaying mail, couriers, or express mail, and making you think no message has been sent, when it was, so don't jump to conclusions. You will have to go the extra mile to be sure you are picking up the right message.
I would say this is not the year to let your children go trick-or-treating. Gosh, with Uranus conjunct the moon and opposed to the Sun, at a full moon, with the world running around with masks at night, the candy corn is apt to be laced with poison. I am exaggerating, of course, but I do want to keep you safe. This is an explosive, difficult, emotional full moon.
You might be asking, are there any special, outstanding dates this month? Yes! There will be two special dates.
The first comes over the October 10-11 weekend when Venus and Uranus are in trine, meaning great harmony. Venus is your ruling planet, so here, Venus will be speaking directly to you. If you are single and hoping to meet someone new, allow a friend to make an introduction for a socially distant lunch or dinner with that new person. The chemistry you feel should be quite strong and vibrant, and you are likely to have a lot in common. Venus will be in Virgo, the best sign for Venus to be in for you, for Venus will travel through your fifth house of true love, and Uranus will be in Taurus. I love October 10 for you.