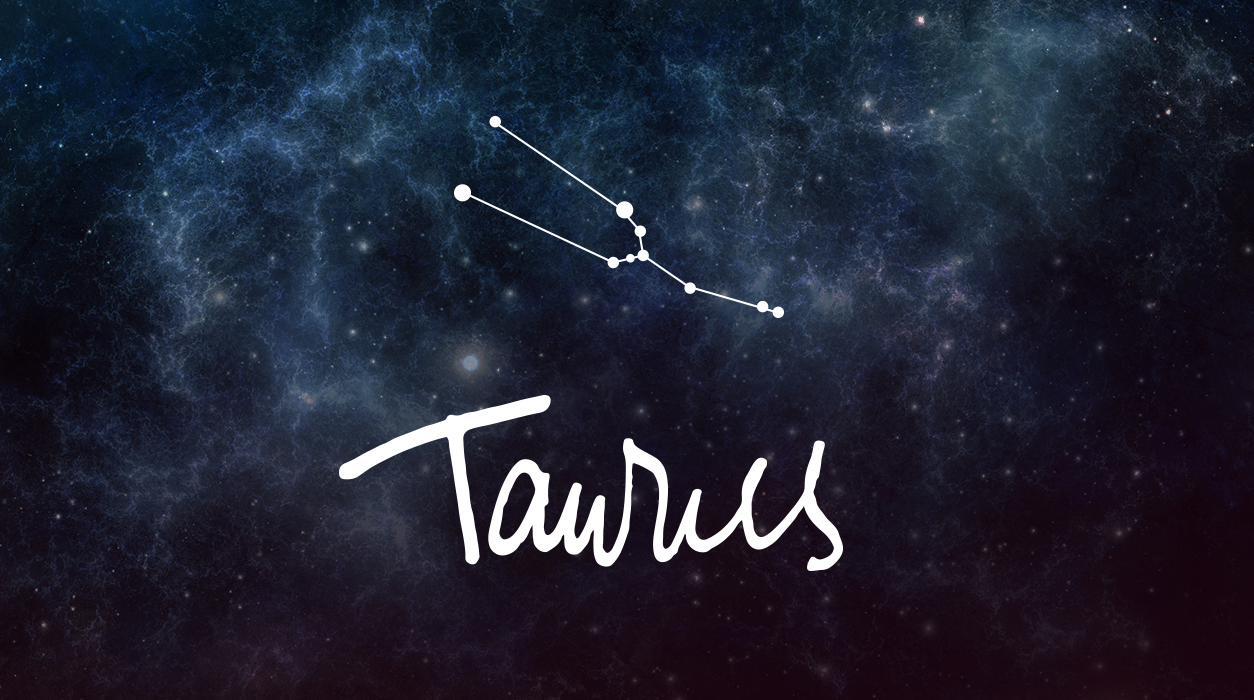 Your Horoscope by Susan Miller
Mars will be jabbing Pluto and Saturn again (as he will be at the start of the month, on the full moon, October 1). On this new moon October 16, Mars will also oppose the Sun and new moon in Libra, 24 degrees. This new moon will appear in your sixth house of work and health, so that's where some of the nerve-jangling events will take place. This is a new moon, not an emotional full moon. Full moons give their news, force you to instantly make a decision, and it's over. A new moon, like this one, however, has a long tail. It will affect you for six months.
You may have personnel changes at the office or a competitor who works hard to put you in the wrong light (twelfth house). Saturn and Pluto are in your ninth house, so with Mars in harsh attitude to both planets, you may have problems with a media story about you or one that you are creating for a respected news outlet. If you do a lot of import-export business, you may have boxes delayed in customs and problems getting those shipments out. The ninth house rules academia too, which includes your efforts to get an advanced degree, and the way this new moon could affect you is that you may encounter an obstacle, like being told you have to do remote learning (when you thought otherwise). Distant travel is also covered by this house, but that seems out of the question for now. When Dr. Fauci said he would never get on a plane now, I was listening.
If you have a legal case that's due to come up (such as to finalize the division of property in a divorce, ending a business or if you are suing someone), try not to have it scheduled for October. This month will have more trap doors than a haunted house. Saturn and Pluto will exert enormous pressure on you, and if you have an immigration case pending, try to delay it.
You may have a health matter you'll want to address, and if so, you may want to schedule a procedure in November, if it can wait—if not, attend to it immediately. The sixth house rules procedures we need in order to stay well, and it is quite lit up. After October 16, you might find a new exercise routine on YouTube that works quite well for you.