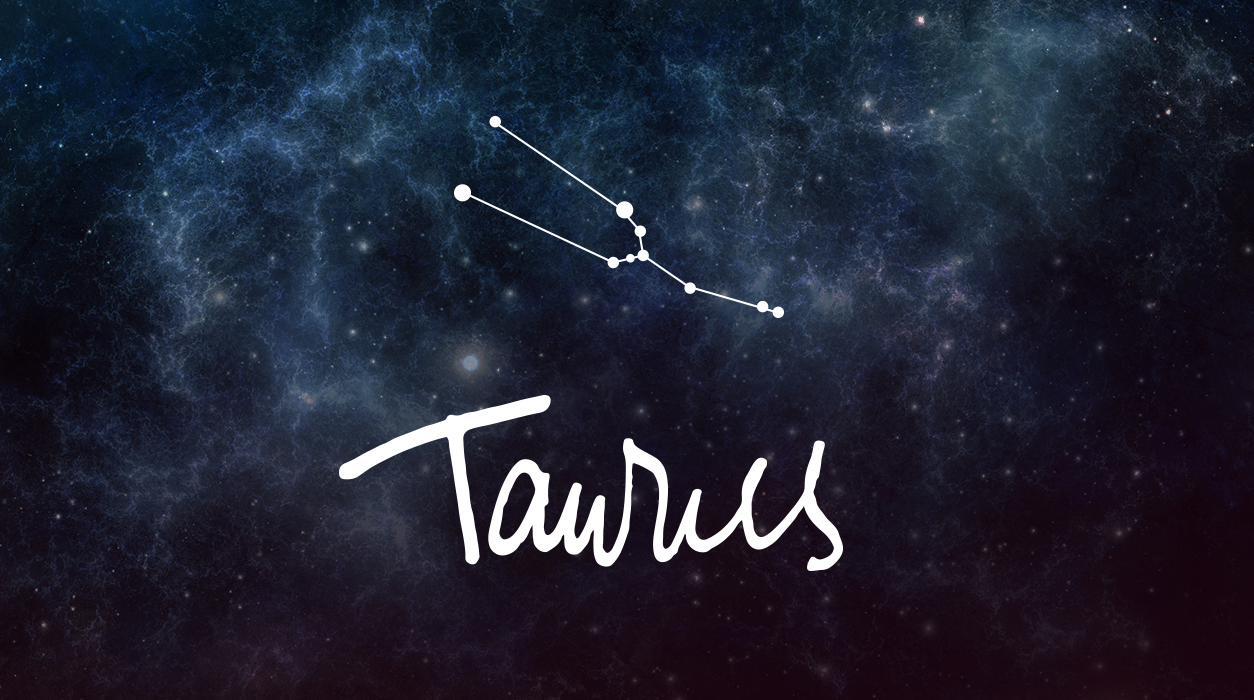 Your Horoscope by Susan Miller
This same part of your chart, the twelfth house, rules psychology and healing, so if you are in therapy, you may have a breakthrough with your therapist within four days of October 1. That would be great news. If you need surgery, you may opt to do it now so that you can enter the holiday season healthy and recovered.
This month, I would be remiss if I didn't mention that I expect a second wave of the coronavirus to sweep in again. It will peak in mid-November but start this month, and gradually calm down in December. Where will it strike? That's up to you. Wear your mask when you go out, buy some beautiful soaps to wash your hands often, and continue with social distancing. When the wave comes back, you will not be affected if you resist "pandemic fatigue". The virus is waiting for you to make yourself vulnerable, so don't let down your guard.
I feel we will have a vaccine by January 12, when Jupiter and Pluto are far enough apart not to spread it in 2021. Once they separate by year's end, Jupiter and Pluto will not return for 13 years. Just because we will have a vaccine, though, does not mean we are free and clear from this pandemic—it will take months for the medical community to distribute it. Poor countries will need to get the vaccine too, and the richer countries will have to ship it to them so that everyone has it.
As several doctors have said in the news, the mask is a better protector than any vaccine. Most vaccines can only protect 50 to 70% of people, but masks have a far higher level of protection.
The new moon of October 16 is flawed, meaning it's not perfect, and there are difficult aspects associated with it. However, you will be able to benefit from some areas of this new moon, too. For one thing, if you are out of work, you may be able to find a job similar to the one you had, or at the very least, a part-time job to bring in more money.