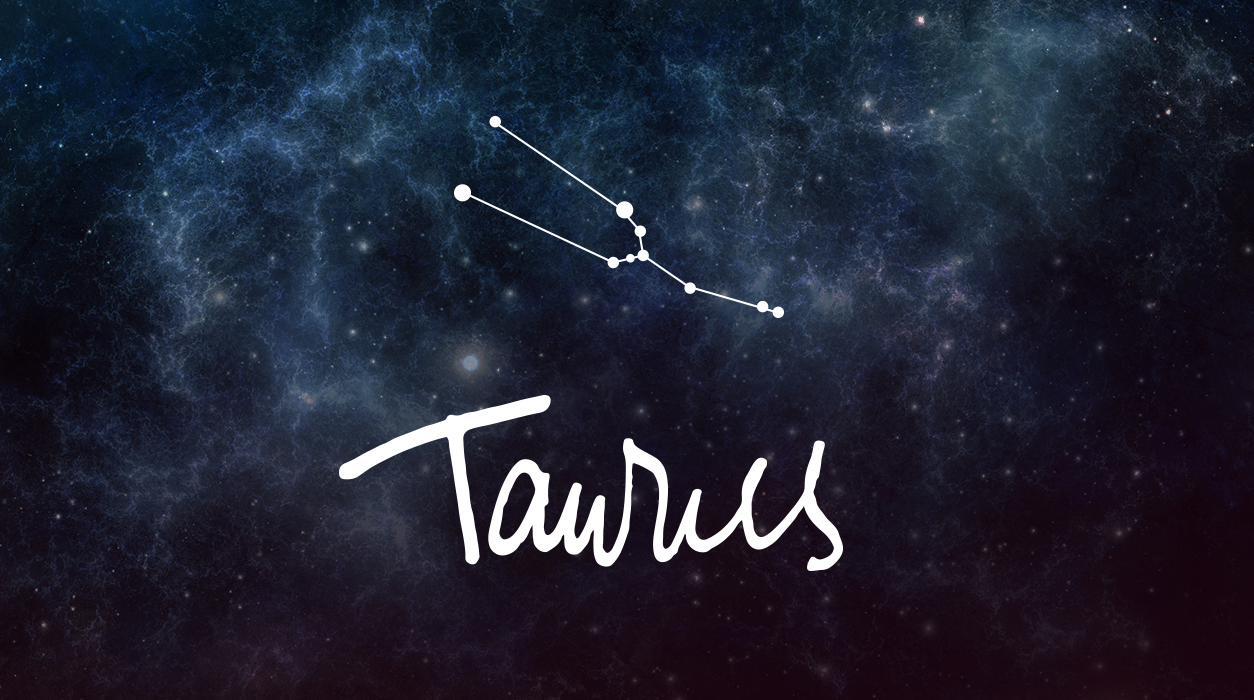 Your Horoscope by Susan Miller
I've also used this quiet quarantine time to design, with my developer crew, a new app. After being pitched by ten companies in February, I chose a wonderful app developer in Santa Monica. I live in New York City so during the quarantine—for six months—I refined the app over Zoom until it was ready. We placed it on the Apple App Store and Google Play on August 28. (My app is called Daily Horoscope Astrology Zone + More by Susan Miller. It is free for you.) I am also writing my Year Ahead 2021 astrological calendar for you, while going back and forth to the hospital to get ready for three serious eye surgeries (two for the right eye in November, one on the left, already done August 31). For fun, I became a serious home cook, trying new recipes every week to expand healthy eating—fish, tofu, chicken, and more. (I live alone, so I always have a portion leftover for lunch the next day.)
My point in telling you this is to excite you about making good use of this precious time to think, be creative, and grow. You can achieve an impressive number of goals, especially with the heavy emphasis on your twelfth house of creativity, solitude, and confidential work.
This month, on October 1, you will have a full moon in Aries, in the same part of your chart that I have been addressing, your twelfth house. You may complete a big project you've worked on since the end of March—perhaps now you can talk about it because it may not be a secret anymore. If not yet, this full moon of October 1 may bring you to an important plateau with the project. The twelfth house rules secrets, so you may hear one that makes you sit up and take notice.
Jupiter and Neptune will collaborate to make the weekend of October 10-11 lyrical, light, beautiful, and poetic. It's a good time to send your manuscript to an agent, or if you are a designer, show your collection to a sponsor.