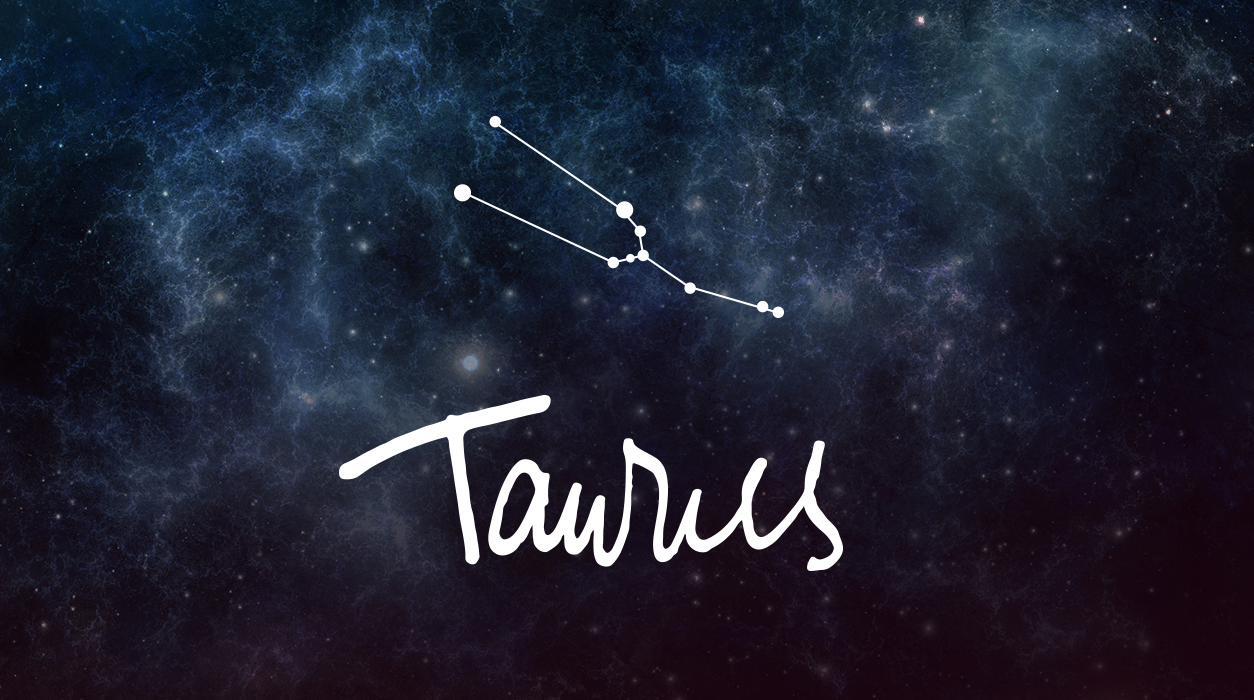 A Note from Susan Miller
October 2020
Dear Reader:
October is due to be a unique month that will not be easy for any of us. The planets will be in a frenzy, the likes of which I have rarely seen. If you feel you've seen enough surprises this year, I am sorry to report that there will be a slew of them in October. Warrior Mars is one of the prime instigators, but surprise-a-minute Uranus will play a leading part, too. Saturn, Pluto, and Mercury will stir the pot as well and add to the turmoil.
When the planets get this way, it is because they want to shake up the status quo and force us to confront languishing situations that many of us would prefer not to address. As you see, there is method in the planets' madness. One thing you can rely on is that when planets are in harsh angle to each other, the universe brings enormous energy so that you can deal with what happens. Sweet aspects—trines and positive, happy conjunctions—are always prized, but they make us a little lazy. Squares and oppositions are the hard aspects, but they sure do bring high energy. The universe will always give you the tools you need when it brings you a challenge.
Your Horoscope by Susan Miller
For a long time, since end-of-June, Mars has been lighting your house of confidential, behind-closed-doors activities. You may be working on a secret project, where you've signed papers, promising not to let anyone know the nature of the events you are involved in. Mars has been in this area of your chart a very long time.
Mars, the energy planet, is usually anxious to get going and typically spends six weeks in a sign, but this year, Mars has chosen to stay in Aries six months, remaining in your twelfth house. Additionally, Mars went retrograde September 9 and will remain that way until November 13. This slows down progress on just about everything, especially in love relationships and competitive situations, like sales and new product launches.
Mars will be moving through your twelfth house until January 6, 2021. Even with Mars retrograde, this is an excellent time to do research or any work that requires you to concentrate without distraction. Your creativity can shine under this trend, especially if you screen out calls and texts that eat up your time. If you are to express your deepest and most passionate artistic ideas, you need to be alone, thinking. Some people do really well under a trend like this. I know I do—I spent a great deal of my life in hospitals, since I was a little baby, due to a life-threatening birth defect that caused massive internal bleeding. To me, being alone seemed normal, and because of this, I've been especially productive during the pandemic quarantine. However, I see lots of people who are not adjusting well to the isolation that this pandemic has required. If you are anxious to get out and back to mixing and mingling, I will tell you about what I have been doing.
Knowing that you won't likely be out until the beginning of January at the earliest, a time when Mars moves to Taurus, think of things you can do now, and set a goal for when you will complete them. I am not a Taurus, but I find cleaning out closets and reorganizing things to be positively therapeutic. I have an insane writing schedule, so I typically have only two days a month to clean closets, but I have stuck to my program, and I'm enjoying the results so far.