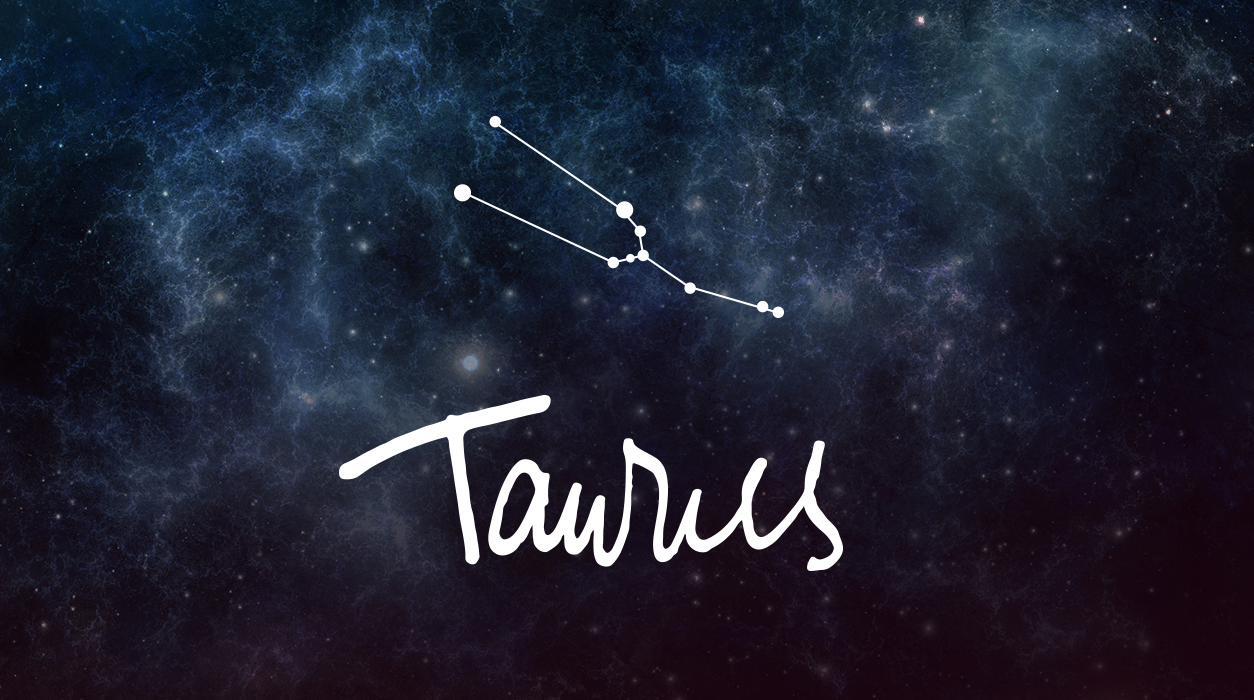 Your Horoscope for Taurus
This is a hot aspect due November 13, so you will need to keep things calm—don't kick the hornet's nest. If you look for trouble (such as to spark an argument), you will find it, and later might wish you had remained silent. Choose another time to approach a touchy subject, far from this date.
Two weeks later at the full moon of November 27, 5 degrees Gemini, you may be reorganizing money matters. This will not take long. With Pluto so supportive, this examination of your finances may be set off by a large sum you're sent, so you may be thinking about how and where to best invest or save the funds. Consult your financial advisor for ideas, and work out a plan together.
Mercury will be the planet that reveals the final resolve to this full moon November 27, and with Venus beaming Mercury sweet vibrations, it appears you will like the outcome. After you invest, you may keep a little extra to spend on holiday gifts. Shop early—Mercury will retrograde on December 13 until January 1. By shopping early, you will avoid hearing that your favorite item is out of stock—inventory will be low this year. Capture those perfect gifts before someone else snaps them up!