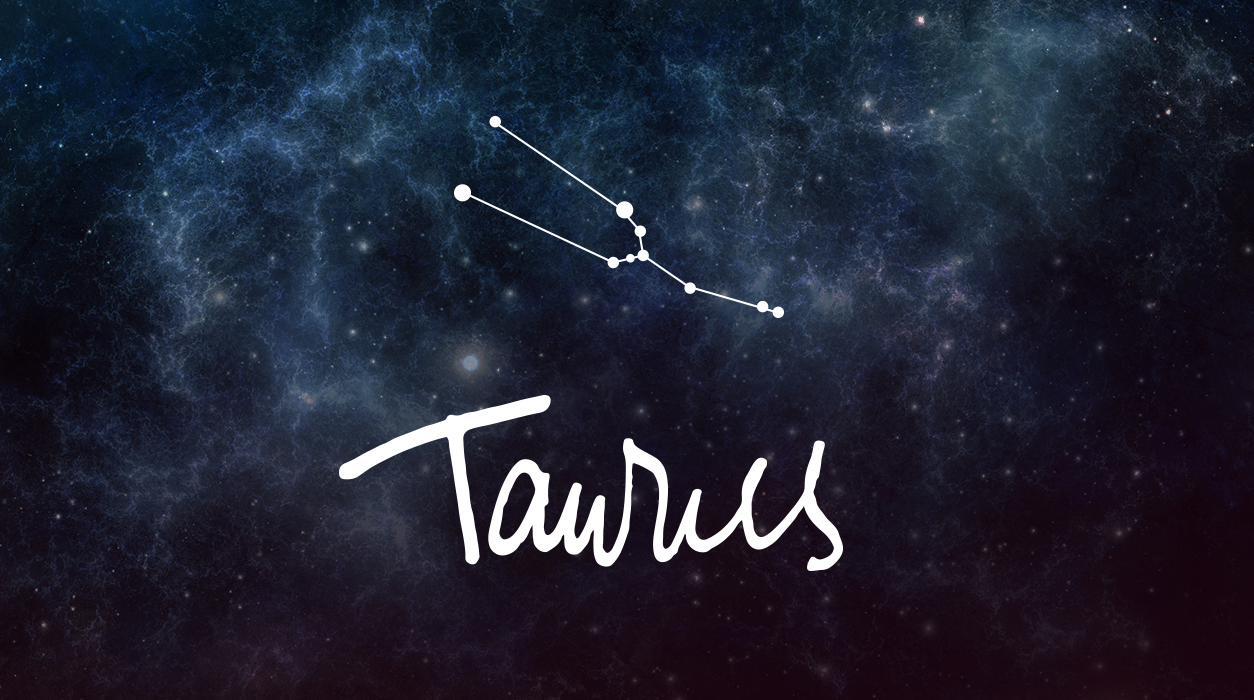 Your Horoscope for Taurus
Instead, this could be about your close partner or expert collaborator in business—your client, lawyer, accountant, business partner, agent, or social media director. Or the person may be a from your personal life, such as a home contractor, housekeeper, or wedding planner as some examples. Regardless of what area of your life this person emanates from, there would be a confidentiality inherent in the relationship. However, it may be that a competitor or rival appears unexpectedly. Something about a relationship or competitor is about to bring unwanted news, and you will have no warning. Indeed, there is an element of shock about this new moon, and it will take time for you to sort out what you want to do.
Uranus opposed to the Sun, new moon, and warrior Mars is a jarring aspect happening on the new moon November 13, and you would get news in the week that follows. The fact that Mars will be precisely opposed to unpredictable, unstable Uranus often can be explosive and may cause an irrevocable split and, depending on what you uncover, leave an emotional scar from the experience.
Those Taurus born on or within five days of May 11 will be the most likely to notice this new moon.
Mercury will be the planet that reveals the final resolve to this full moon November 27, and with Venus beaming Mercury sweet vibrations, it appears you will like the outcome.