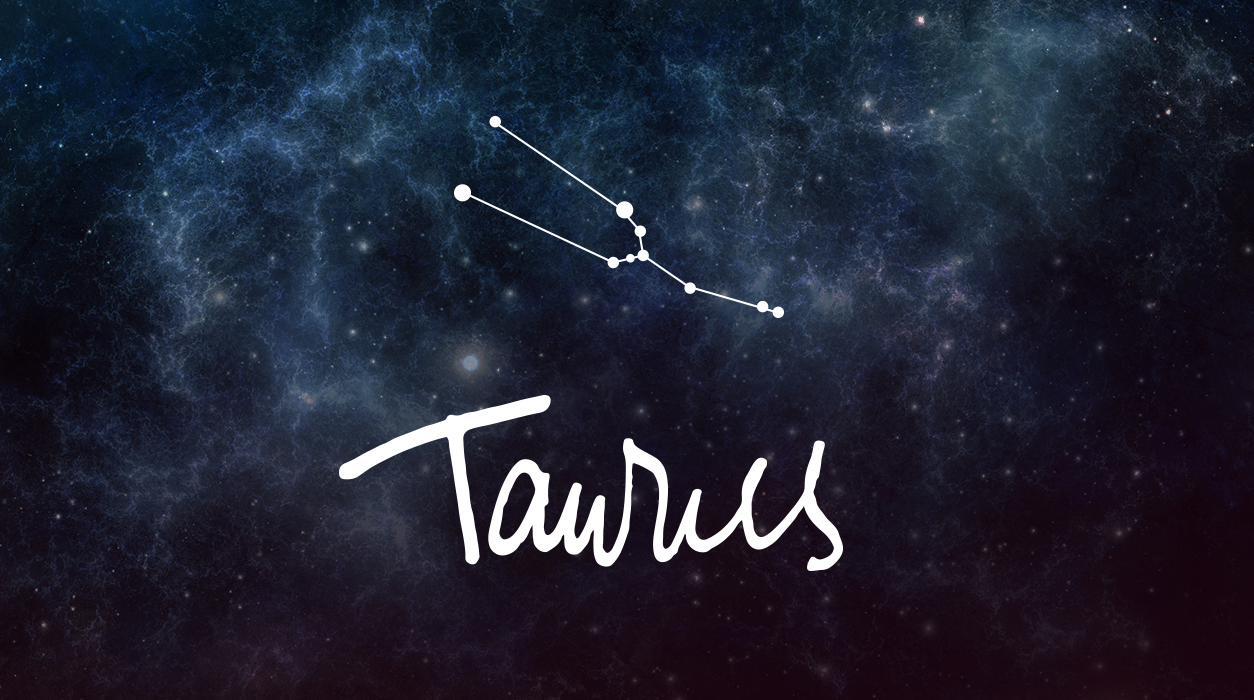 Your Horoscope for Taurus
As you may know, I've had a severe eye infection since September. The infection is gone, and so is the inflammation, but I'm still dealing with debris in my eyes. As I heal, I should be fine by the time I begin writing your December forecast.
You are thoughtful as you enter November. You just went through a full moon lunar eclipse in Taurus, 5 degrees, last month on October 28. If your birthday falls within five days of April 24 (or you have a Taurus ascendant at 5 degrees, plus or minus five degrees), you felt this eclipse more directly than your friends who were born at different points of the sign. All members of Taurus should have found something to celebrate on that October 28 eclipse.
Jupiter, the giver of gifts luck, was conjunct that moon, so you may have received a large sum of money or signed paperwork that will lead you to money soon. This eclipse will also put you in touch with your own needs and to think about what will make you truly happy. As we grow, our priorities are likely to change, so take some "me time" to think about how your life is proceeding.
The Scorpio new moon (not an eclipse) at 21 degrees on November 13 (plus two weeks) will be different and somewhat difficult, and you need to prepare for it. Keep your calendar light, and don't schedule too many meetings or events. Many planets are stacking up in Scorpio, putting the focus on a partner in love or business. News may emanate from the person you are dating, feel you love, and hope to marry. Alternatively, you may be focused on your spouse if you are already married.