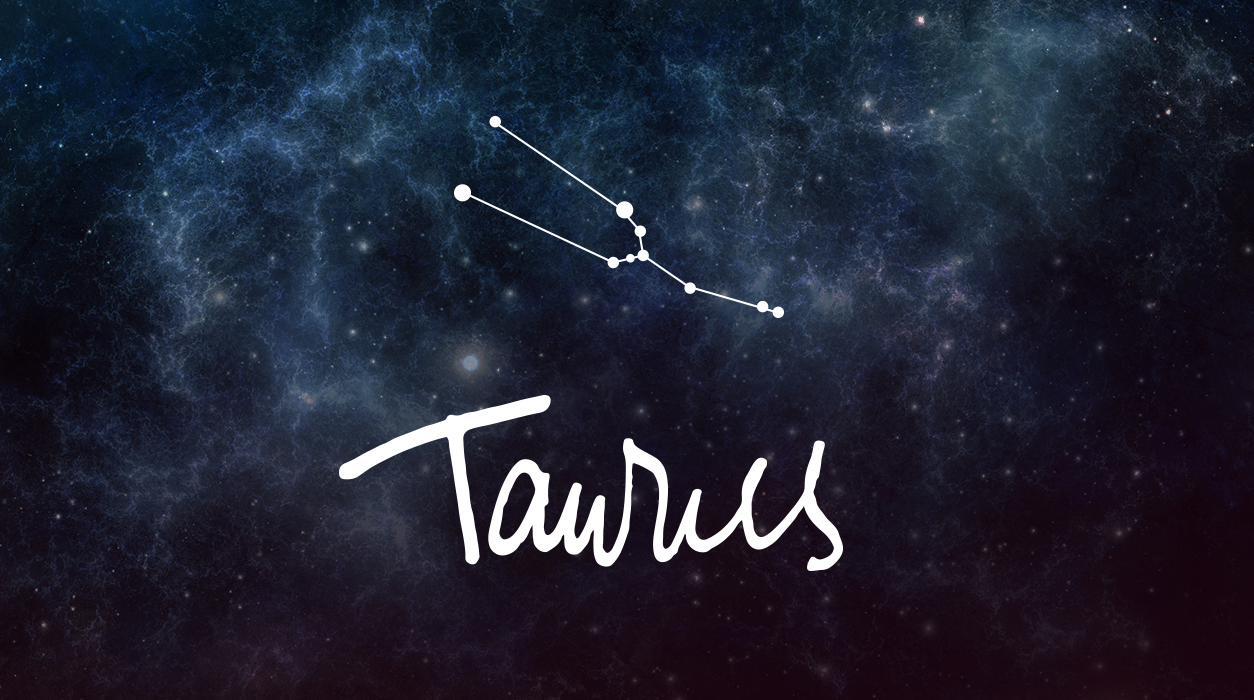 Your Horoscope for Taurus
SUMMARY
There is no way around it. You are about to view someone in a close relationship in a different light, and the trigger for this sudden epiphany is the appearance of the full moon lunar eclipse in Taurus on November 8. It is possible you felt this eclipse one month earlier at the October 9 full moon in Aries, as some people (10 percent of readers) will feel an eclipse one month earlier, plus or minus four days. Most (85 percent) will sense it on the day, or within four days, of the total lunar eclipse on November 8, and 15 percent of readers will perceive the message more strongly on or within four days of the full moon on December 7.
This is a separating eclipse, so if this person means a lot to you, choose your words carefully as you won't be able to take them back later. Uranus will conjunct the full moon and oppose the Sun, and the episode can leave a scar on your heart by how you handle things, so be careful. Having said that, it is also true that you can never bring the relationship back to where it once was after an eclipse touches your Sun, natal moon, or other planet (within five degrees). You will know if you get jarring news, and you will also know when a chapter of the relationship is over, and the only option is to move forward as gracefully as possible.
You will have an instant reaction, but it might be best to hold your thoughts for a day or two until you've had time to reflect and sort out all the facts. It will be vital that you remain realistic and practical, as Saturn, which will be square both the Sun and the full moon—a harsh, objective aspect—will remind you that you must live up to your responsibilities and also accept the truth, even if it's painful to absorb.