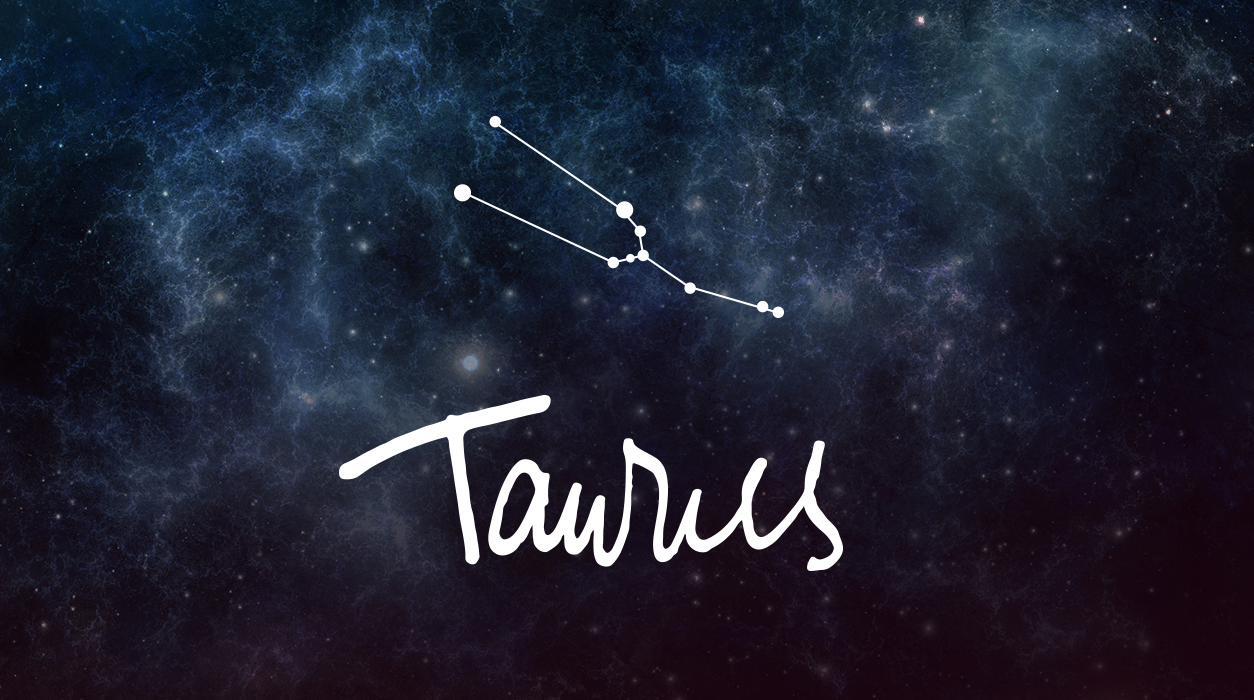 Your Horoscope for Taurus
Now let's look at what Mars is doing. Mars entered your second house of earnings and savings on August 20, and ever since, your costs have been rising. With so much outgo, you've no doubt been working hard to find new sources of income. All month, Mars in Gemini will be within a lovely trine (great harmony) of Saturn in Aquarius, suggesting that not only you can find new sources of income but that they should be stable.
The new moon (not an eclipse) on November 23 in Sagittarius, 2 degrees, will put your mind squarely on money as well. It will shine in your eighth house of other people's money, so cash flow management is on the agenda. If you owe anyone, you would be working out how to pay them back. Friendly aspects (out of sign) from Jupiter to the Sun and new moon in this money-oriented house suggest a friend would be willing to offer a loan or give you an advantageous tip. If you are shopping for a loan, scholarship, mortgage, or venture capital after this new moon appears on November 23, you are likely to find it. Pluto will be friendly too, so you may do well with a financial government program offered to people in certain circumstances (such as a student who wants to go to college but can't afford the high yearly cost).
Also on November 23, Jupiter, the benefic planet, will go direct and start helping you in a bigger, more noticeable way. Jupiter has been in sleepy mode since July 28. Recently, on October 27, Jupiter moved into Pisces and will now turn direct and be stronger, so friends will be extra important to you and be more helpful. They will play a more prominent role, and it looks as though you will have quite a happy holiday season starting November 23 (and up to December 20). Because Jupiter takes one year to tour a sign, Jupiter won't be back to Pisces again until 2033, so make the most of this stretch of weeks socially and romantically. This should be a magical time.