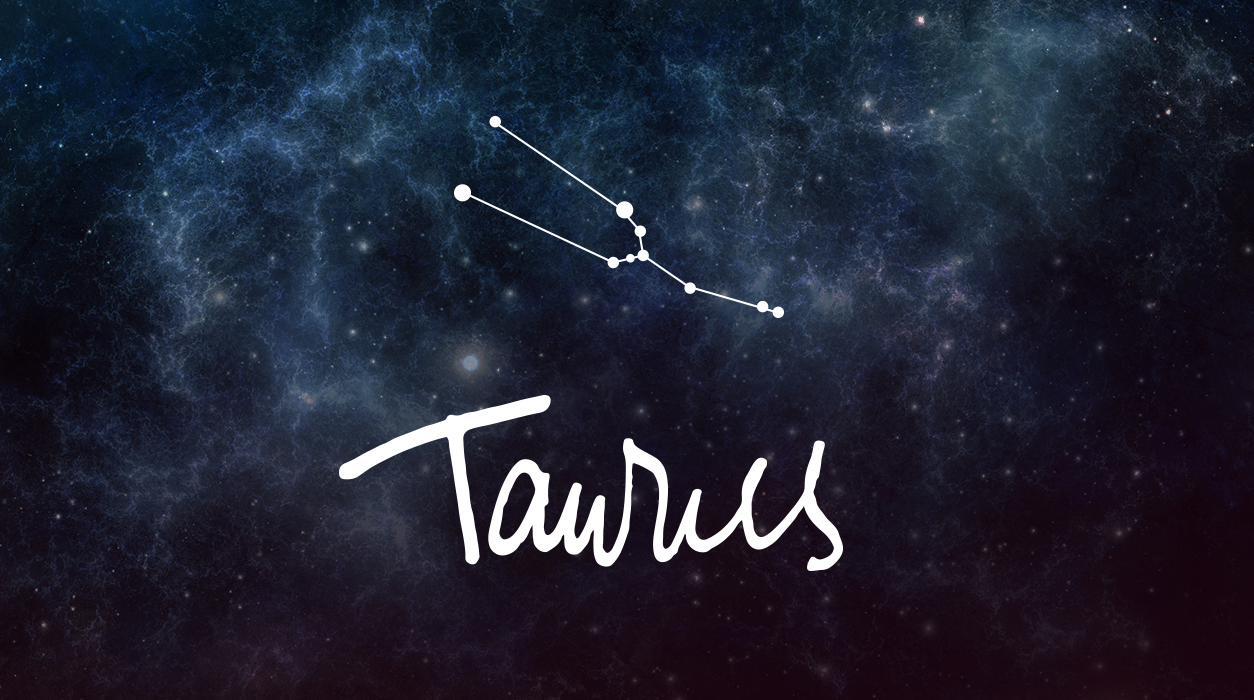 Your Horoscope by Susan Miller
Uranus will oppose Mars on this eclipse, and Mars is one of the two rulers of Scorpio. This aspect can set off a bonfire of emotions, doubly so if you were born within five days of May 18 (before or after). You may be ready to give a close partner a piece of your mind, and it may be impossible to hold in your feelings. It seems every topic that has troubled you will be on the table, and if the situation is untenable, you will part. If you want to keep the relationship, that's possible, but just remember that once the toothpaste is out of the tube, you cannot get it back inside again. Choose your words with care.
Your career is going well, so continue to push forward while you have Jupiter's abundant favor and protection. The Great Benefic, Jupiter, will leave your tenth house of honors, awards, and achievement on December 28, not to return for 12 years. Saturn will remain until March 2023, but the same month, Pluto will enter this area of your chart, your tenth house of fame and honors, and will bring you an exceptional opportunity.
In the coming year, 2022, you will take on a great deal of responsibility, but if you work with disciplinarian Saturn, you will have much to show for your efforts. Saturn always leaves a gift by the door when he departs, as he will in March of 2023, as a reward for dealing with his rigorous program. By March 2023 you will be ready for the opportunities Pluto is likely to bring you, and they will be considerable.
Astrology," published by Taschen, is the title of a book that traces the vibrant visual history of astrology. Taschen is renowned for their rich offering of fine art books. This book has over 400 images depicting various astrological images, going back to the Egyptian temples and extending up to contemporary art. Remarkably, no one has ever published a visual history of how astrology has been depicted through the ages, and it is fascinating to see.
When the author, Andrea Richards, and the editor of this luxury book, Jessica Hundley, called to ask if I would write the forward to the book, I was honored and humbled. They asked for two paragraphs, but I sent 1,800 words about my love of symbols in astrology. Jessica, the book's editor, called to tell me she loved what I wrote and that she changing almost nothing.
This is a book you will want to keep in your library for years. Hardcover, it is 6.7 x 9.4 inches and has 520 pages.
The Los Angeles Times lauded this book, writing: "One comes away with an understanding of astrology's place in history, pop culture, art, mythology and psychology."
You can buy this book directly from Taschen for $40.00 US.
Click here to order: https://bit.ly/3wjnt3u